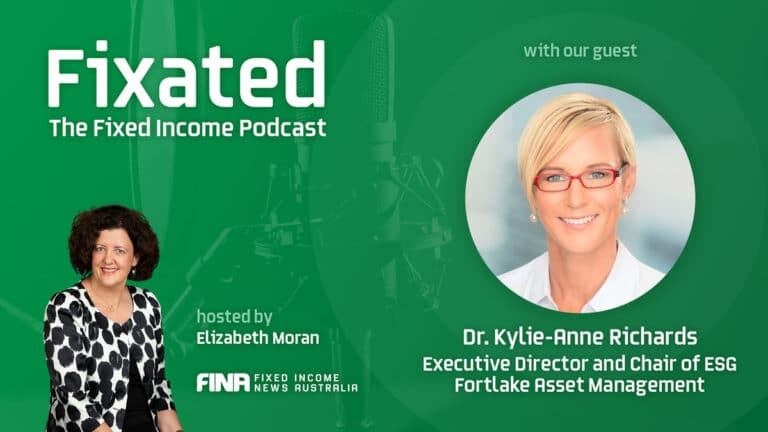 This week we talk to Dr. Kylie-Anne Richards, tenured Lecturer at University of Technology Sydney (UTS), and Executive Director and Chair of ESG at Fortlake Asset Management. We discuss the findings of her most recent research paper on transition risks and sovereign bond yields, which is a collaboration between UTS, Fortlake and Ardea who have teamed up for a greater, greener future.
You can listen to Fixated for free on these leading podcast streaming services, and don't forget to subscribe/follow us for a new episode every week:
and also on:
Can't see your favourite podcast app? Let us know where you like to listen to your podcasts and we'll do our best to publish Fixated there as well. Contact us here.