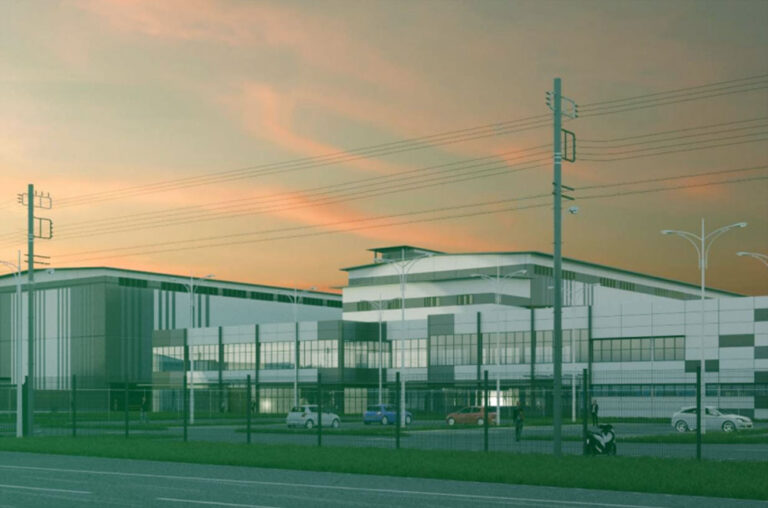 Sponsored article
Capital markets group Bluemount Capital has launched a USD$144million green bond offer to fund a high-purity alumina (HPA) plant in Malaysia for Altech Chemicals Limited.
Altech Chemicals Limited is a dual Australian and Frankfurt-listed company (ASX: ATC FRA: A3Y) aiming to become one of the world's leading suppliers of 99.99% ("4N") high-purity alumina (HPA) through the construction and operation of a 4,500tpa processing plant in Johor, Malaysia.
Once completed, it is expected that Altech Chemicals would rank in the top three HPA producers globally and one of the lowest-cost producers at full capacity.
HPA is a key ingredient required for the production of lithium-ion batteries which is used in electric vehicles including hybrids. In addition, HPA is the main ingredient in the manufacture of synthetic sapphire which is widely used in the manufacture of LED lights, semiconductor wafers and scratch-resistant sapphire glass used for wristwatch faces, optical windows and smartphone components.
Altech's disruptive HPA production technology is estimated to deliver a 49% reduction in the carbon footprint of conventional HPA processing and use 41% less energy.
Feedstock for Altech's Malaysian HPA plant will be sourced from its wholly-owned kaolin deposit at Meckering in Western Australia, and shipped to site.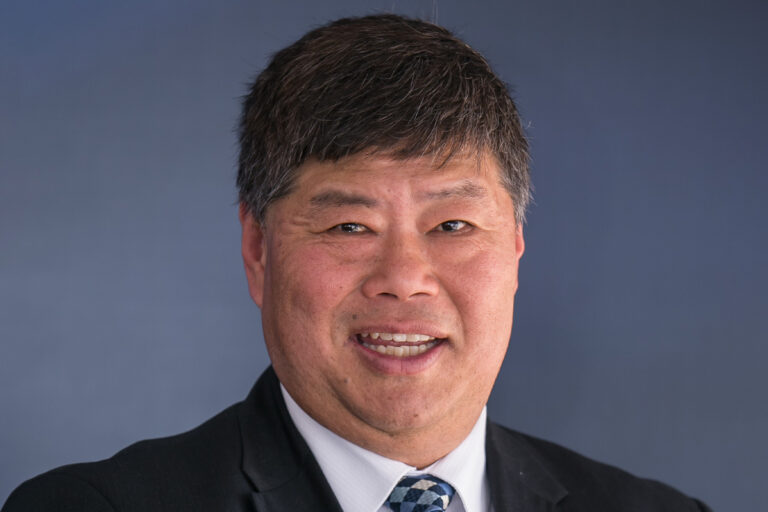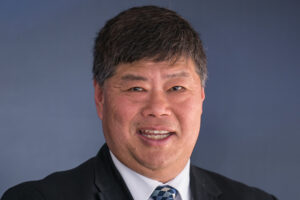 "With significant cost advantages in our processes and a strong forecast in the demand for high-purity alumina from the LED and lithium-ion battery industry, the bond issue is attracting interest," Iggy Tan, Managing Director of Altech Chemicals Limited said.
"Significantly, the project is accredited as a green project because of the emission and energy reduction processes we use."
Senior debt funding of US$190m has been secured from KfW IPEX-Bank, which is a German state-backed bank.
Key aspects of the transaction include:
The issuer is Sustainable Capital PLC, incorporated in England
Total funding for the project is expected to be USD390 million including

Equity contribution of US$100 million
Senior funding of US$190 million
Junior funding via green bonds of US$144 million (which includes US$44 million to service bond coupons)

This green bond issue is to fund the US$144 million needed to complete the HPA plant in Malaysia
Bondholders rank behind German investment bank KfW IPEX-Bank in the rights over the secured property and other assets
The bond has been accredited by the Centre of International Climate and Environmental Research (CICERO) as a green bond. The HPA process reduces emissions by 46% and reduces energy consumption by 41% compared to conventional aluminium metal based HPA production
The bond has a five-year term
Fixed coupon payment of 11.35% payable semi annually
The offer is open to wholesale qualified investors with minimum US$100,000 investment.
For more information, contact the lead manager of the transaction, BlueMount Capital.