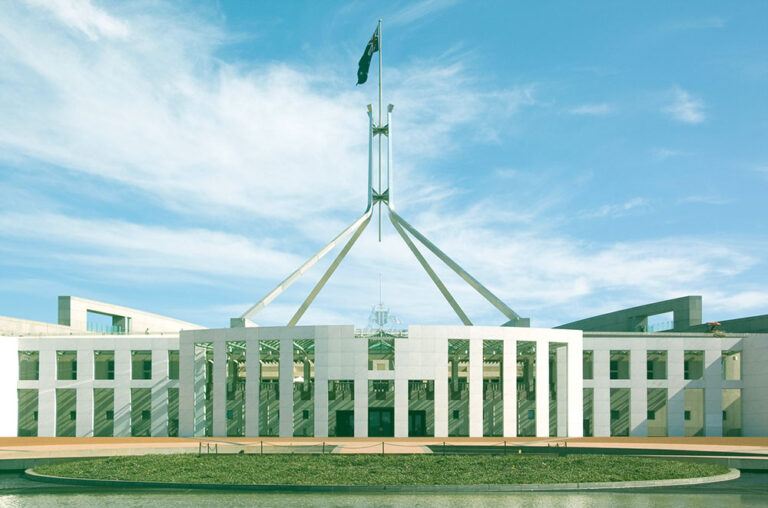 The Australian Office of Financial Management (AOFM) has revealed its issuance plans of Australian Government Securities in 2021-22 and updated plans for the remainder of 2020-21 following the release of last night's 2021-22 Budget by the Australian Government.
The AOFM said in a statement its issuance of Treasury Bonds in 2021-22 will be around $130 billion, while issuance of Treasury Indexed Bonds by tender in 2021-22 will be around $2-2.5 billion.
Here are some of the key numbers from the 2021/22 Federal Budget #auspol #Budget2021 pic.twitter.com/NpIHTgPiTo

— CommSec (@CommSec) May 11, 2021
It also said the AOFM will remain active in the Treasury Notes market with regular issuance for cash management purposes.
Also read: What Australia's Peak Economic Growth Rate Means for Bond Market 
Issuance of Treasury Bonds for 2020-21 has been revised to around $210 billion (of which $198 billion has been completed). Issuance of Treasury Indexed Bonds for 2020-21 will be around $2.5 billion (of which $2.05 billion has been completed). 
It will provide more detailed guidance on issuance plans for 2021-22 in early July.