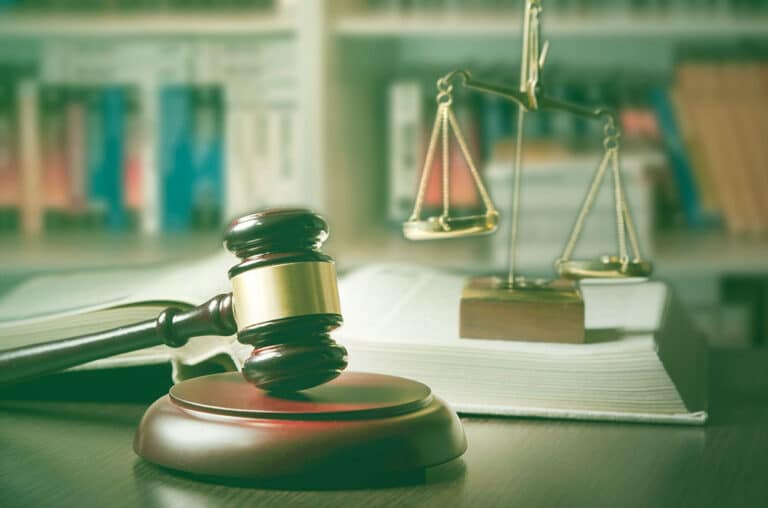 On Friday, ASIC announced it had commenced civil penalty proceedings against La Trobe Financial Asset Management Ltd in its capacity as responsible entity for the La Trobe Australian Credit Fund.
ASIC alleges that La Trobe marketed the fund in ways that were misleading or deceptive, citing customers that wished to withdraw funds from its 48 hour and 90 day accounts that were unable to do so within the time specified.
ASIC also alleged further, that La Trobe represented that:
Any capital invested in the Fund would be 'stable', in the sense there was no risk of substantial loss of capital, when in fact there was a risk of substantial loss of capital
An investment in the Fund would provide a specified rate of return when in fact none of the investment options in the Fund were guaranteed to provide any particular rate of return
ASIC is seeking declarations, pecuniary penalties and corrective advertising orders against La Trobe.
La Trobe has responded, rejecting the claims made by ASIC.