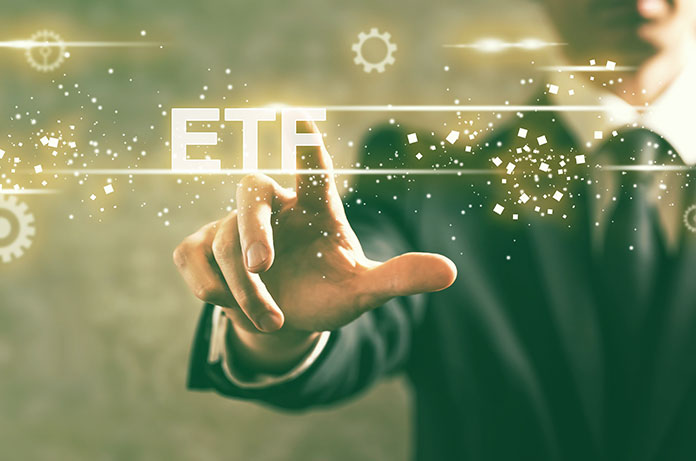 T
he Australian ETF industry continues to grow strongly, with Quarter 1, 2019 cash flows reaching $1864 million, and returns bouncing back from December lows, according to the latest figures released yesterday by the Australian Securities Exchange.
While international equity ETFs continue to receive the strongest cash flows quarter on quarter, since late last year, ETF investors have also shifted their gaze to fixed income ETFs. This trend possibly reflects global movements in monetary policy, investor's hunt for yield, and concern over the longer term prospects for markets.
International equity ETFs received 37.4% of total cash inflows, while fixed income ETFs recorded 27.5% of flows during the quarter. This compared with 16% in fixed income flows in Quarter 1, 2018.
Locally, both long dated and short dated bond ETFs shared fixed income flows during the quarter. Vanguard's global ETF data showed a similar global trend in a February report, however with a shift into high yield and short-term Government and Corporates (sub-5 years) ETFs, and investors selling out of government bond ETFs during the month of February.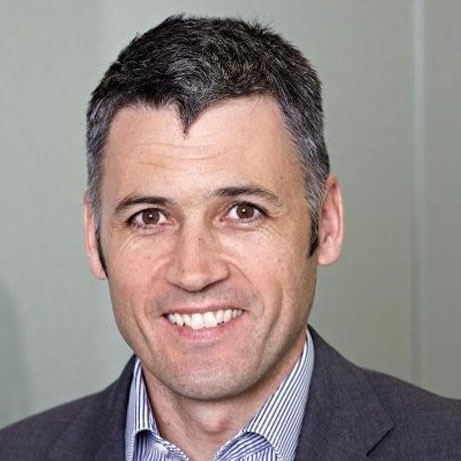 "We saw renewed optimism from investors this quarter following disappointing returns at the end of 2018," Vanguard's Head of ETF Capital Markets, Damien Sherman commented.
"Vanguard continues to see strong flows, particularly into its broad-based index ETFs which represent a low cost solution for investors looking to add instant diversification to their portfolios – and this quarter we recorded our strongest start to a year ever with $624 million in inflows.
"With the addition more recently of our active ETF offerings, we are seeking to provide additional choice for investors while maintaining our promise of quality, diversified ETFs offered at competitive prices that let investors keep more of the returns they earn."
Overall quarterly ETF industry cash flow continued to grow year on year to $1864 million – compared with $1532 million in Quarter 1, 2018.
Across the board, investors benefitted from improved market conditions, and returns in most asset classes were healthy. Australian shares returned on average 11% over the quarter, international shares 12%, while fixed income ETFs delivered 3.3% for the first three months of the year.
ETF assets have grown to $45.8 billion at 31 March 2019. Vanguard's share now sits at $13.8 billion, remaining the largest issuer of ETFs in Australia.
During the quarter, Vanguard reduced the price of one of its popular ETFs, the Vanguard All-World ex-US Shares Index ETF (VEU), from 0.11% to 0.09%.
The fee reduction has been made to reflect the continued strong cash flow and asset growth in the product, coupled with improved operational efficiencies.
VEU provides low cost exposure to more than 2700 shares, including many of the world's largest companies listed in major developed and emerging countries outside the US – including Nestle SA, Alibaba Group Holding and Novartis AG.
Vanguard looks forward to continuing to lower costs for investors in line with its core mission to treat investors fairly and give them the best chance for investment success.