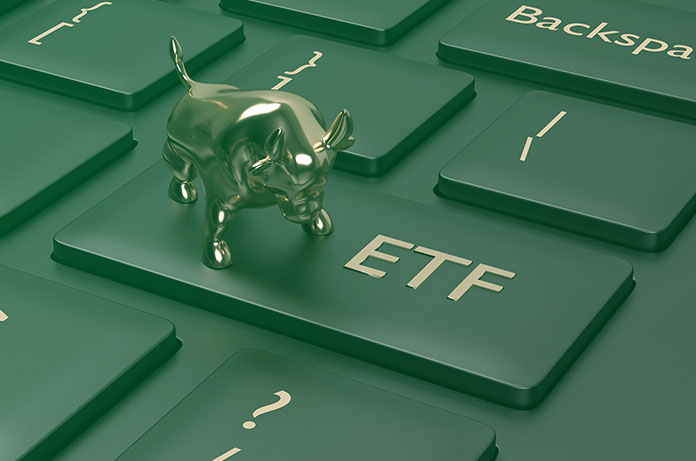 Betashares has launched BetaShares Global Government Bond 20+ Year ETF – Currency Hedged (ASX:GGOV), its seventh cash and fixed income fund, designed to invest in government bonds from G7 countries. It will be benchmarked against the S&P G7 Sovereign Duration-Capped 20+ year AUD Hedged Bond Index.
While the fund is new, performance of the Index has been strong with returns since inception of 9.96%p.a., one year 19.06%, three years 10.85% and five years 8.19%.
Yield to maturity is 0.97%p.a. and the ETF has a high average credit rating of AA.
The average maturity of the investments, in line with the Index containing bonds with more than 20 years until maturity, is 27.94 years.
This fund is highly exposed to interest rate risk. Rising interest rates would adversely impact the value of the securities.
Note: Historic returns are no indication of future performance.