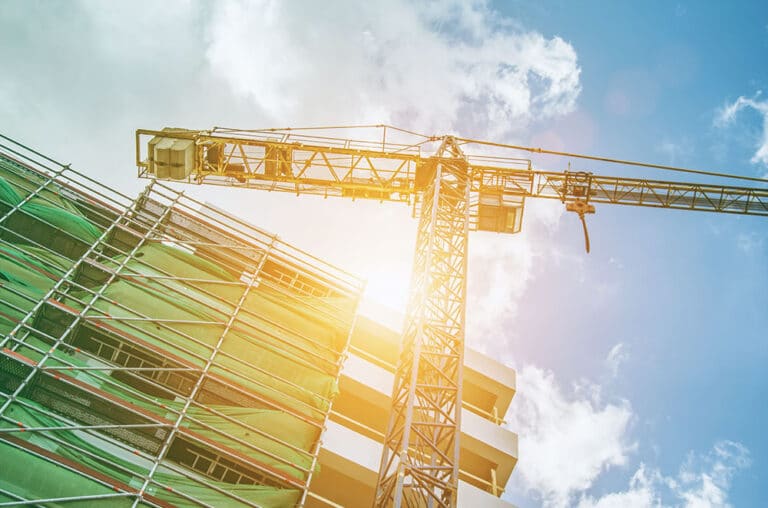 A new series of notes will be issued by Centuria Capital No 2 Fund and listed on the ASX in a bid to raise $100 million.
A statement by Centuria, an ASX-listed specialist investment manager with around $10.2 billion in funds under management in property funds and investment bonds, said the notes would have variable, quarterly interest payments anticipated to be between 4.25% and 4.50% per annum. The Centuria Capital No 2 Fund notes have a maturity date of April 2026.
*This is a high yield issue with corresponding high risk. If you are interested, please read the prospectus.
Centuria Capital No 2 Fund is a subsidiary of Centuria Capital Group (ASX:CNI). The company said in a statement the proceeds of the offer would be used to "redeem a series of wholesale notes that mature in April 2021 as well as support Centuria Capital Group's REIT co-investment programme, strategic acquisitions and to accelerate the growth of its unlisted property funds division."
Also read: Australian Economic View – April 2021: Janus Henderson
The offer comprises of an institutional offer to certain institutional investors, a broker firm offer made to eligible clients of brokers and a security holder offer made to registered holders of Centuria Capital Group Stapled Securities. There will be no general public offer of notes.
Centuria Capital No 2 Fund Key Terms
To be listed on ASX (code: C2FHA);
Face value of $100 per Note;
Unsubordinated and secured debt obligations of the Issuer
Guarantee provided by Centuria Capital Limited
Variable, quarterly interest payments calculated as the sum of the Margin plus the Bank Bill Rate – the Margin will be determined under a bookbuild and is expected to be between 4.25% and 4.50% per annum;
Term of five years, maturing on 20 April 2026, subject to certain early redemption conditions. Full details of the Centuria Capital No 2 Fund are set out in the Prospectus, which can be accessed online.