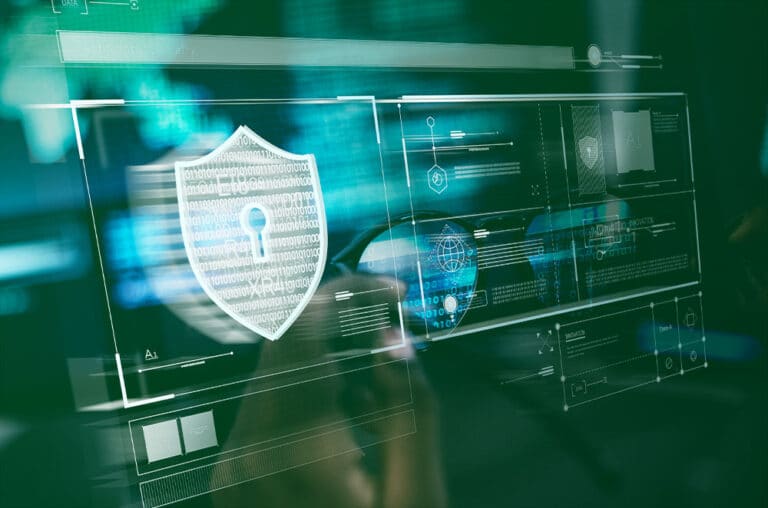 A NSW family has lost $500,000 through an elaborate scam involving a fake ANZ bonds investment website.
According to a report by news.com.au, the family found a website offering bonds affiliated with ANZ called Capel Court with an Australian Business Number that the family also double-checked the authenticity of with ASIC.
Over two months, they went back and forth with representatives from the company and even created a login for the sophisticated website portal.
The money was to be transferred in two instalments of $500,000 last month but her bank warned her it was a scam on the second transfer. By then, half a million dollars had already gone transferred and converted into bitcoin.
"This could happen to anybody," the mum said.
News.com.au reports the problem was there really is a Capel Court bonds company that ANZ owns – but this wasn't it. The scammers had stolen the company's credentials and pretended to be them.
The family tried to transfer money over in $500,000 instalments but the money bounced back.
The scammers then helped the money to be sent through a tele-transfer of $500,000 each, with the first one going through but the second one being blocked by the family's bank, the Teachers Mutual Bank
In a statement, ANZ said: "We are aware of this latest bond scam, which is a particularly sophisticated operation that has unfortunately defrauded some people of their money.
"ANZ is assisting NSW Police with its ongoing investigations into the matter and we are working through any useful information that may help."
The Teachers Mutual Bank said in a statement to news.com.au: "Teachers Mutual Bank Limited takes investment scams very seriously. We work to help keep our members safe from scams and financial loss.
"As this matter is presently before AFCA, we will continue to follow the AFCA complaints resolution process and adhere to our Privacy obligations to our members while this is under investigation.
"Teachers Mutual Bank Limited has been in ongoing communication with the impacted members."