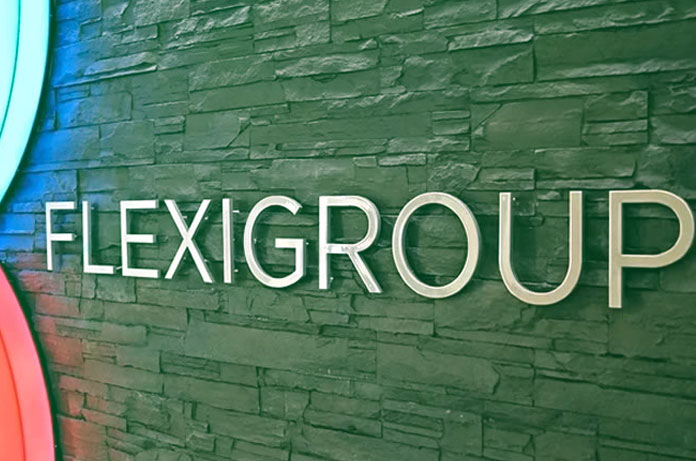 FlexiGroup Limited (ASX: FXL) ( has announced the pricing of A$265m asset-backed securities ("ABS"), supported by a pool of unsecured, consumer receivables originated in Australia under its rebranded Buy Now Pay Later offering – humm.
Flexigroup is a regular ABS issuer and has been executing securitisations of its Buy Now Pay Later ("BNPL") receivables under the Flexi ABS programme since 2011.
Following the relaunch of its BNPL offering in April 2019, flexigroup has seen great momentum across humm's target verticals with total retail partners climbing to over 18,000 and strong volume growth across these key verticals.
In FY20 flexigroup has added over 132,000 new customers to the humm platform and experienced a 35% increase in the number of transactions versus the prior comparable period.
"This transaction will give flexigroup substantial headroom to continue to grow our humm receivables book and support the new Buy Now Pay Later products, bundll and wiired money, that we are planning to launch in the coming year," Ross Aucutt, Chief Financial Officer at flexigroup
The strong momentum has meant that for the first time flexigroup has brought two BNPL transactions to market in a calendar year with a record A$565m of asset-backed securities issued. flexigroup continues to be a market leader in the issue of green ABS and upon successful execution of the Flexi ABS Trust 2019-2 transaction will have issued over A$375m of green notes across five transactions since 2016.
This transaction represents another first for the Australian securitisation market with green tranches of notes offered across all ratings levels from 'AAA' down to 'BB'. Consistent with flexigroup's previous transactions, the green tranches, backed by solar receivables, have been Climate Bond Certified by the Climate Bonds Standard Board based in London.
Ross Aucutt, Chief Financial Officer at flexigroup said: "With this latest transaction and the offer of green notes across all ratings levels, flexigroup has cemented itself as the market leader in the green ABS space. There continues to be increasing appetite amongst current and new investors to support green initiatives and industries, which is evident in the pricing achieved in connection with this latest transaction.
The transaction is arranged by National Australia Bank and joint lead managed by Commonwealth Bank of Australia and National Australia Bank.