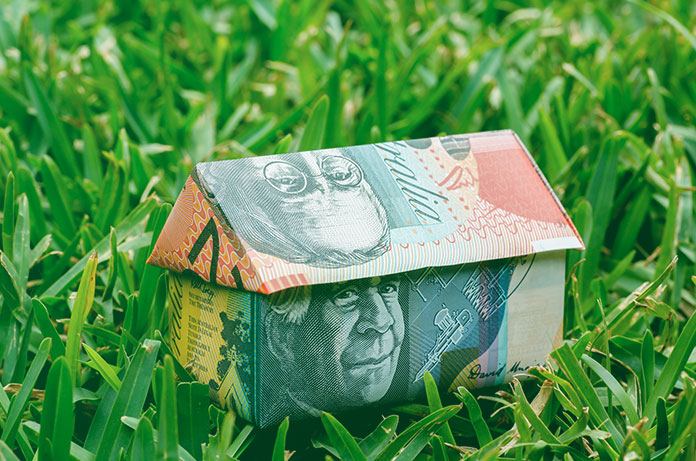 Active asset manager Janus Henderson Investors has listed a new fixed-income active ETF – the Janus Henderson Tactical Income Active ETF. 
To be traded on the Chi-X exchange (CXA:TACT), the fund employs active asset allocation to achieve its capital preservation focus, with the ability to invest in cash, fixed and floating interest rate securities including government and semi-government bonds, asset backed securities, corporate securities and hybrids. 
The ETF aims to mitigate losses during tough times by investing in a diversified pool of truly defensive assets. 
It seeks to achieve a total return after fees that exceeds the total return of the Benchmark (Bloomberg AusBond Bank Bill Index and Bloomberg AusBond Composite 0+ Yr Index equally weighted), by investing in a diversified portfolio of predominantly Australian income producing assets.
It has delivered a 5.50% p.a. (gross) and 5.03% p.a. (net) return since inception to June 30, 2020.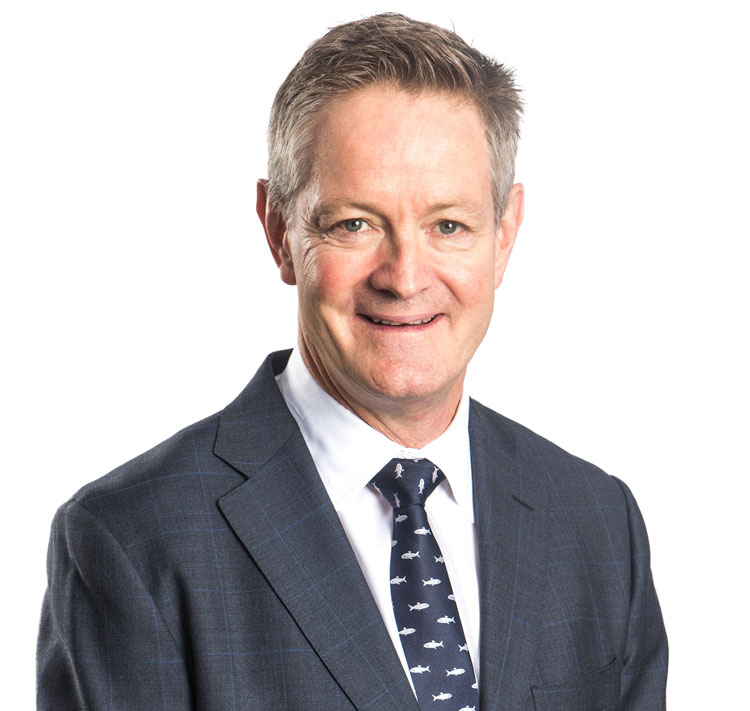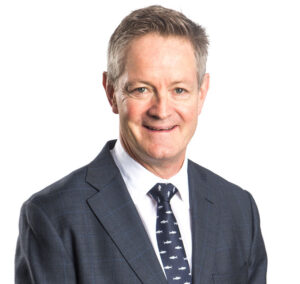 Matt Gaden, Head of Australia, Janus Henderson, said Australians have traditionally been under-invested in fixed income, finding it easier to invest in shares rather than trying to understand unfamiliar fixed income concepts such as yield, price and maturity. 
"The coronavirus pandemic has triggered a reshuffling of investment priorities and we expect to see demand for defensive solutions accelerate," he said.
"Investors are likely to make or increase allocations to funds which have demonstrated an ability to weather the prevailing volatile market turbulence.
"We are naturally excited to complement our existing fund range with an active ETF for investors who seek to preserve capital, without sacrificing diversification, steady income and transparency." 
Chi-X Australia is a regulated stock exchange committed to transforming, improving and growing Australia's securities and derivatives markets.