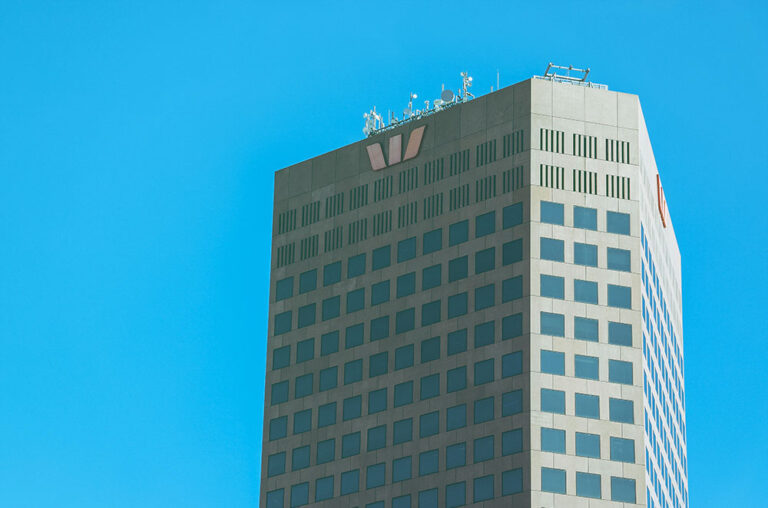 Westpac Banking Corp has raised $US2.75 billion (A$3.54 billion) of unsecured debt in the US bond market in a giant post-pandemic deal.
Westpac has sold five and 10-year bonds in a deal that marks the first time an Australian bank has tapped the debt markets in this format since the pandemic began.
Also read: Westpac Launches A New Hybrid – Westpac Capital Notes 7
In a piece by Coolabah Capital's Christopher Joye for livewiremarkets.com, he said it was a "monster senior bond deal" and was "very well received by the market judging from the book size".
The 5-year Westpac bond issued at 40 basis points over the 5-year US treasury bond while the 10-year priced at 60 basis points over the 10-year US treasury.
Westpac's bond sale was managed by Bank of America, Citi, Morgan Stanley, RBC Capital Markets, Morgan Stanley and Westpac.