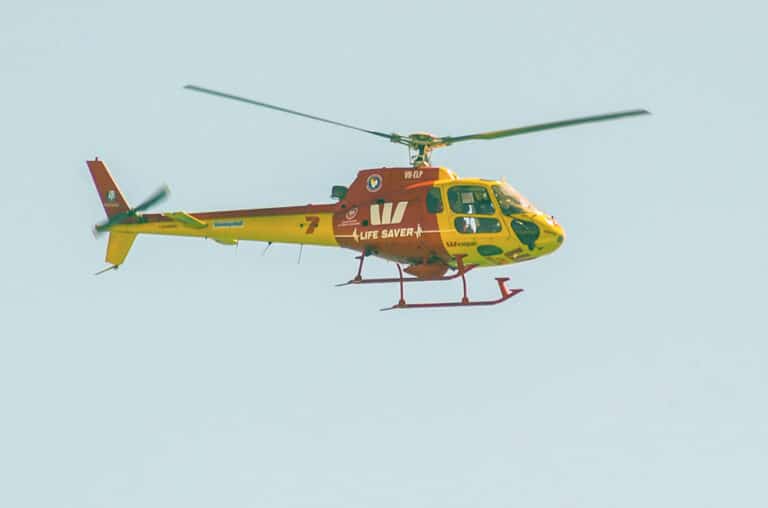 Today, Westpac launched a new Tier 1 hybrid, raising funds to repay the WBCPF due for first optional call in March 2021.
Westpac is the first major bank to launch a new issue this year and with an expected margin over 3 month BBSW of 340 – 360 basis points (100 basis points = 1%) it's likely to be much sought after given the ongoing deterioration in deposit rates.
The bank hopes to raise $750 million but may increase the amount. It has been two years since Westpac last issued in the market.
The offer comprises a priority offer to registered holders of Westpac Capital Notes 3; a Westpac securityholder offer, a broker firm offer, and an institutional offer. There is no general public offer of notes. Refer to the prospectus for full details.