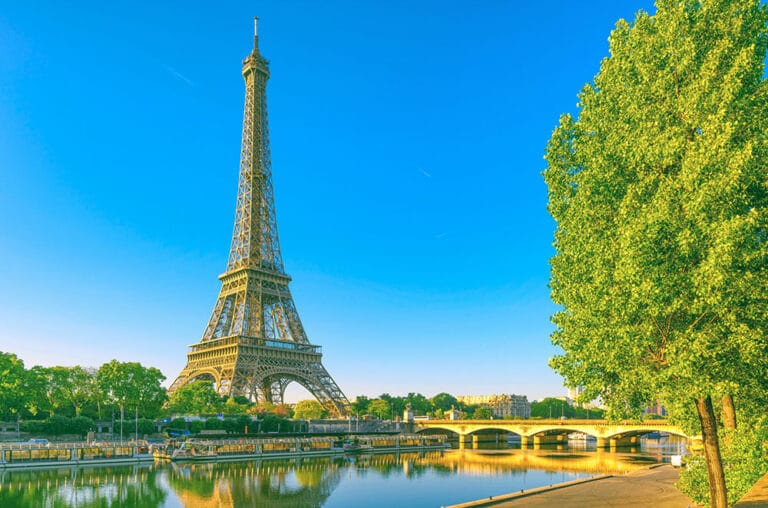 Ardea Investment Management, one of Australia's largest fixed income investment managers, has launched a long-running relative value fixed income fund for the European market.
A statement by Ardea says its Global Alpha fund targets positive returns that are independent of interest rate moves and market volatility that may impact conventional funds.
The Ardea Global Alpha fund will invest in a global portfolio of government bonds and related derivatives.
Ardea, which says it has more than $10 billion in assets under management,  will leverage its partnership with Fidante Partners in providing European investors with access to the fund.
Also read: Your Questions Answered: Inflation
Co-Chief Investment Officer at Ardea Investment Management Gopi Karunakaran said the expected returns from conventional fixed income portfolios were heavily challenged by the current record low interest rate levels and credit spreads as well as uncertainty about their future direction.
"Our relative value investing approach is therefore particularly compelling in the current environment, where conventional return sources are faced with more risk for less return and where simply holding bonds is no longer optimal as a defensive strategy," she said.
"We are excited to be able to offer European investors access to this strategy which has been so popular with Australian investors seeking an uncorrelated source of return, an alternative source of income with low volatility and a defensive fixed income anchor with no exposure to credit risk."
The Ardea Global Alpha is a UCITS-compliant version of the Ardea Real Outcome Fund.
Ardea clients range from pension funds, insurance companies and government entities to wholesale and retail investor.