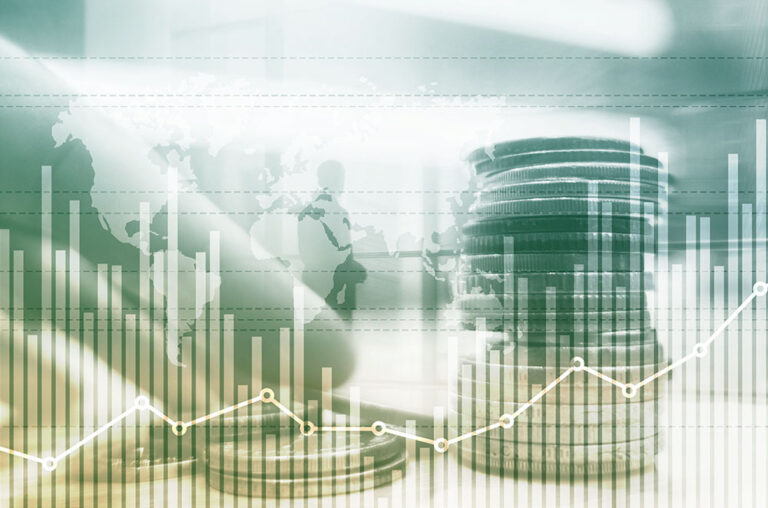 Ares Australia Management, the strategic joint venture between Ares Management Corporation, a leading global alternative investment manager, and Fidante Partners Limited, is launching its second Australian product, the Ares Diversified Credit Fund.
The unlisted open-ended Fund presents a novel investment strategy to the Australian managed fund space and provides investors with access to Ares' leading global credit platform through a vehicle that allows for daily inbound and quarterly outbound liquidity at net asset value.
The Fund is designed to offer exposure to private and public credit assets and aims to deliver yield premiums and additional downside protection relative to traditional fixed income. It primarily invests in a portfolio of directly originated loans, syndicated loans, corporate bonds, asset-backed securities, commercial real estate loans and other types of credit instruments. The structure of the Fund allows for the pass-through of all components of income, including the origination fees earned on directly originated loans for the benefit of the Fund's investors.
AAM is proposing to launch an Initial Offer on 16 November to seed the Fund. As set forth in the Fund's Information Memorandum, by participating in the Offer, seed investors will receive additional loyalty units equivalent to 1% of their initial investment amount, to the extent they hold their initial units for one year. These additional loyalty units will be provided at no additional cost to investors. Once the Offer closes, the Fund will then be open for daily applications.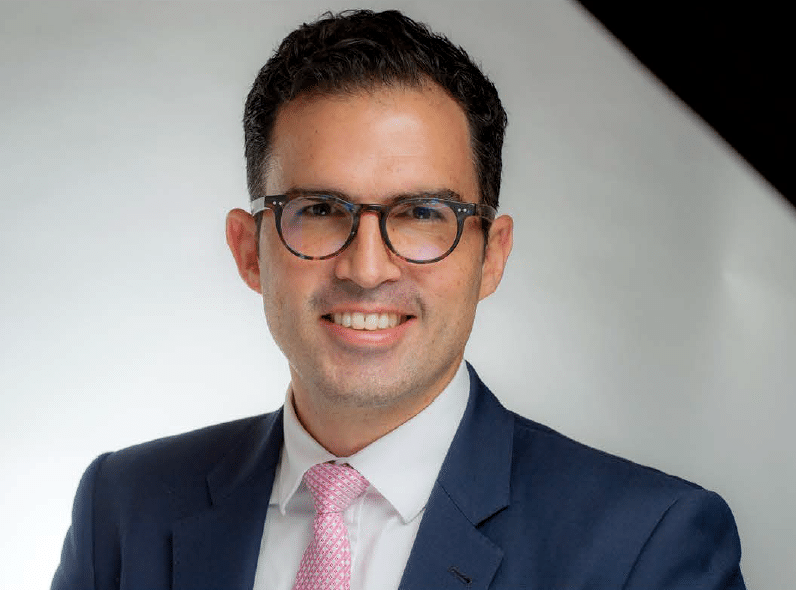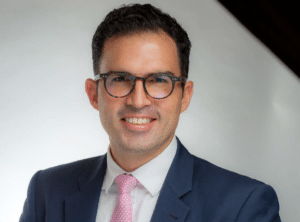 "At its core, the Fund provides access to Ares' scaled credit platform, including its differentiated self-origination capabilities," said Teiki Benveniste, Head of Ares Australia Management.
"We believe that Ares' sourcing advantages and deep credit capabilities, alongside the Fund's structure which allows for inbound and outbound liquidity at NAV, provides Australian investors with a distinct product to meet their income and liquidity needs. Importantly, the Fund's investors will be able to benefit from the full economics of its investments, including any income and origination fees. We believe this further distinguishes our product from other offerings in the Australian market today."
[Also read: Citi Australia Expands Fixed Income Access to Wholesale Investors]
"The Fund benefits from the full scope and scale of the Ares platform in allocating capital across the global credit markets in search of the best relative value opportunities," said Mitch Goldstein, Partner and Co-Head of the Ares Credit Group, and a lead portfolio manager for the Fund.
"We believe that Ares' high underwriting standards, as demonstrated by our long-term track record of low defaults and strong returns across the credit platform, as well as portfolio diversification across issuers, asset classes and geographies, provides for compelling performance with meaningful downside protection."
"As a pioneer in private credit globally, Ares has developed a trusted reputation of investing through market cycles," said John Knox, Australia and New Zealand Chairman of Ares SSG. "Ares is well-regarded for its ability to directly originate, structure and manage credit investments across the full spectrum of private and public credit strategies."
Fidante Partners Global Head, John Burke said: "The AAM joint venture has launched this second product to address the increasing market opportunity for global credit and to better meet the needs of Australian investors in today's low rate environment. Everything we do centres on providing our retail and institutional customers with attractive fund management solutions and breaking down barriers to asset classes that are typically difficult to access."
The Fund is one of several products that AAM plans to launch over the next two years. AAM's first product, the Ares Global Credit Income Fund, was launched in May 2020.