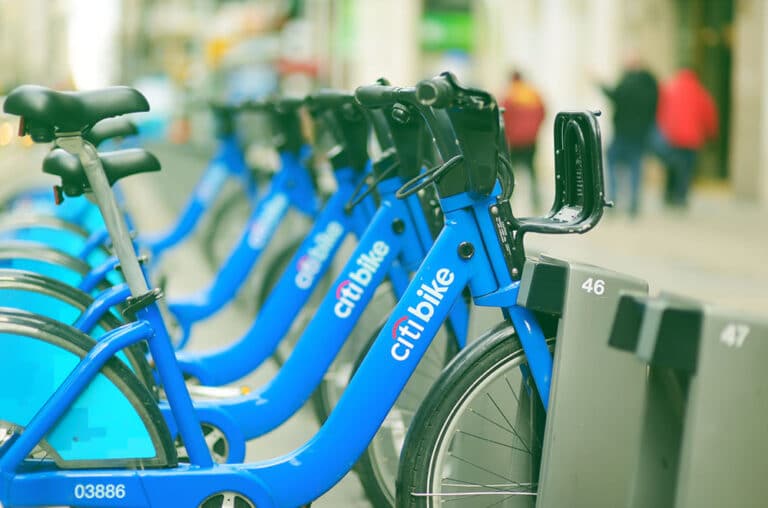 Citi Australia has moved to expand its access to fixed income products and services that will deliver a higher yield for clients while offering some protection from market shocks.
Citi will begin offering high yield bonds, hybrids and capital notes to its wholesale client base. It will also provide access via the primary market, meaning Citi's clients will have an opportunity to obtain preferential pricing before a bond is issued and traded on the secondary market.
This follows strong client demand for fixed income solutions, with Citi's bond transaction volume in January-February 2020 increasing by 90% compared to the same period in 2019.
Citi also said it had hit an all-time record for number of fixed income transactions, and fixed income assets under management increased approximately 32% from September 2019.
Marcus Christoe Citi Australia head of wealth management product said, "Australian investors face a dual challenge this year: seeking returns in a low rate environment, and protecting their portfolios from the ongoing volatility associated with Covid-19.
"Hybrids, high yield bonds and capital notes can offer real value, as they sit somewhere in between equities and traditional bonds on the risk curve."
[Related reading: Pallas Capital High Yield Bond Paying 7.5%p.a.]
The company will be offering high-yield bonds within the BB+/BB/BB- range. The bonds are researched by Citi's global team, and handpicked to match risk appetite. The products will only be made available to wholesale investors.
"High yield bonds typically offer higher coupons than government bonds, and have the potential for greater appreciation if the issuing company performs well," Mr Christoe said.
"Conversely, there is greater potential for loss if the company does not perform well.
"The high yield sector also has lower correlation to other sectors of the fixed income market, which can help ensure strong diversification in a portfolio."
The hybrids offered by Citi are over the counter hybrids available via the global market. This expands investor access beyond Australia's $1.62 trillion bond market to the global $130.68 trillion bond market.