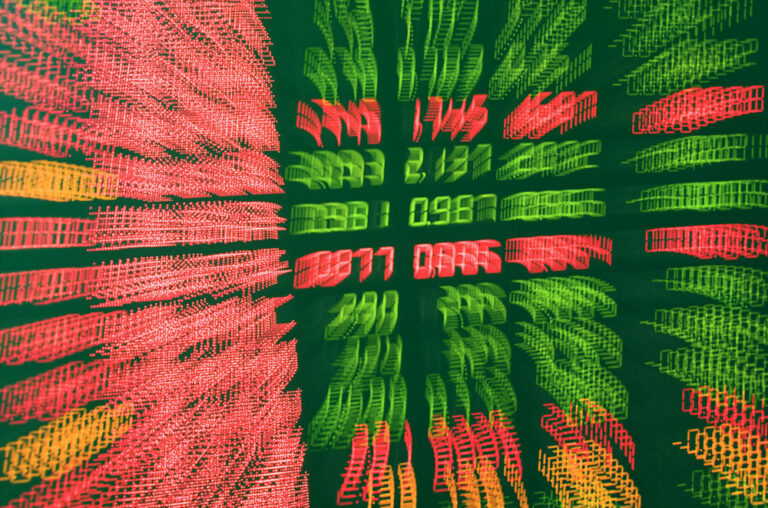 Australian Bond Exchange (ASX:ABE) has commenced trading on the Australian Securities Exchange today following its admission to the Official List of the ASX on Friday.
ABE raised just over $7.27 million by the issue of 11,188,005 shares at an issue price of $0.65 per share.
The shares started trading at $0.70 before settling back to close at $0.53.
ABE has developed a financial technology business that offers bond trading, settlement and custodial services in Australia.
The company said in its prospectus that new capital would be used to drive user uptake of its technology under its 'disruptive' business model.  ABE believes there is a significant opportunity to provide private investors and superannuation funds with efficient, cost-effective access to bond trading services through its trading and settlement engine.
It reported $5.3 million in gross revenue for the 2021 financial year which was an increase of 79 per cent on the prior year.
Brad McCosker, co-founder and managing director of Australian Bond Exchange said, "We're delighted to have successfully listed on the ASX today.
"This marks another important step on our journey of developing our uniquely innovative and disruptive technology-driven bond trading exchange and marketplace and increasing investor participation in the bond market," McCosker said.
Also read: Australian Bond Exchange Plans IPO Raise
"We believe that we have significant opportunities to scale our business. We're investing to fund continued development of our market-leading technology, seeking patent protection for our trading and settlement engine, and scaling our sales and marketing activities.
"Bonds are significantly under-represented in Australian investors' portfolios. In an era of low-yielding bank deposits, investors are also looking for higher-yielding investments that offer greater capital protection.
"Through our innovative technology, we're eliminating barriers to entry to the bond market, providing improved access, more efficient trading, lower transaction costs, and introducing new levels of transparency.
"We're excited about this next stage of our journey, and about the opportunities it will give us to help increasing numbers of Australian investors to build more stable income streams and more diversified investment portfolios."