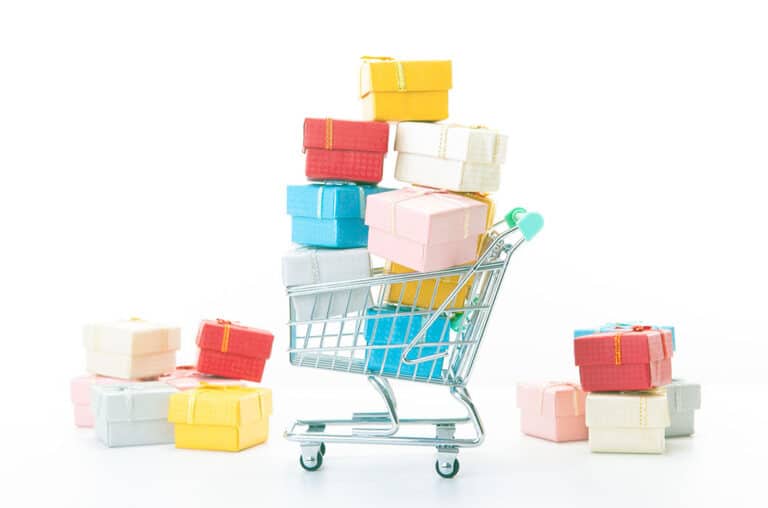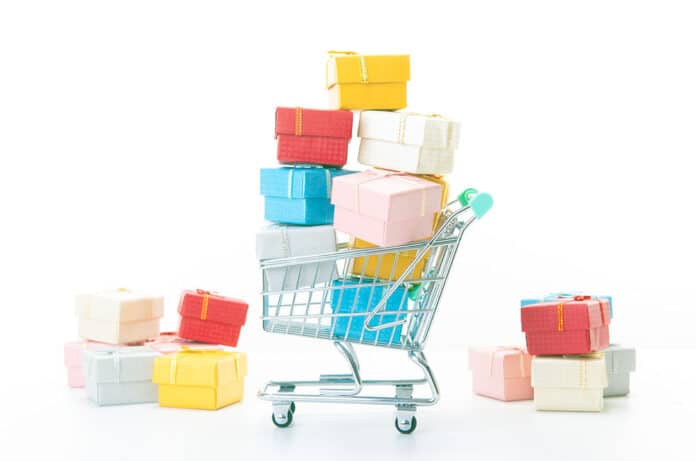 The new Macquarie Group Capital Notes 5 (MQGPE) offer has been swamped with demand and repriced to a margin lower than the 3.00-3.20% bookbuild range at a final margin of 2.90% above 3 month bank bill.
On Friday, Macquarie Group Limited announced the allocation of A$550 million of MQGPE to Syndicate Brokers and Institutional Investors under the offer.
According to Bell Potter analysts, "The positive momentum towards the hybrid market has been driven by the success of recent new issues, where strong demand for MQGPE aligns with the issue being launched the same day as the $2bn NABHA redemption."
Also Read: Macquarie Bank Launches New Capital Notes 5
The notes were announced to the ASX on Monday, February 15, 2021. MQGPE is due to list on 18 March 2021.