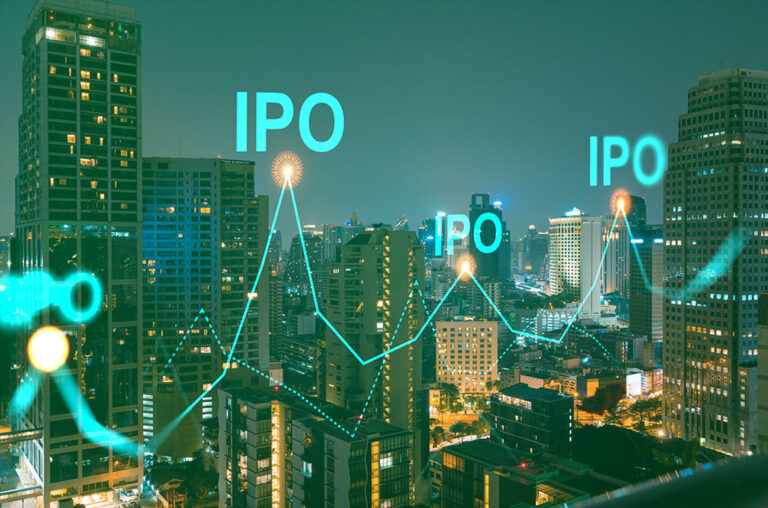 The Australian Bond Exchange is preparing to join the ASX later this year with plans to raise up to $10.4 million through an IPO.
The company is planning to issue 8 million to 16 million shares at 65¢ each to raise between $8 million and $10.4 million.
Stock Marketplace and Pulse Markets have been appointed by Australian Bond Exchange as the joint lead managers for the IPO.
The expected listing date is December 6 with the offer running from November 1 to November 19.
The AustralianBond Exchange IPO will provide investors access to the company's growth potential within Australia's bond market.
Read more: In-Depth Look At Fixed Income With ABX Co-Founder Markus Mueller
The Australian Bond Exchange describes itself as Australia's pre-eminent marketplace for investing in fixed income securities.
Founded in 2015, ABE enables private investors, brokers, financial advisers, and other market participants to benefit from investment in debt issued by leading financial, industrial, resources, and technology companies.
Servicing both retail and wholesale customers and licensed by the Australian Securities & Investments Commission to provide specific financial advice, the firm has undergone significant growth. It has transacted over $21.8 billion since 2017, of which $9.3 billion was in the last financial year alone.