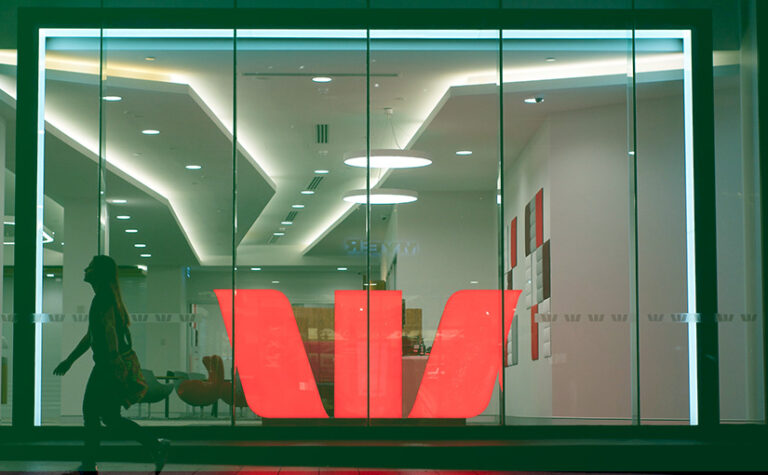 Westpac Banking Corp has raised AUD$7.4 billion (US$5.5bn) in the US bond markets in what is believed to be a record for an Australian bank.
According to the Australian Financial Review, Westpac raised the money signaling a return to the wholesale market via the sale of three, seven, 15 and 20-year SEC registered short term senior and long term subordinated bonds in a five tranche deal.
Westpac had been accessing funding through the Reserve Bank of Australia's Term Funding Facility, with $30 billion in TFF draw downs at September 30 according to the AFR.
The AFR said that investors they were told the three-year Floating Rate Notes would pay a coupon worth Secured Overnight Financing Rate plus 0.3 percent, while the three-year fixed rate would pay Treasuries plus 0.3 percent.
The seven-year notes were sold at Treasuries plus 0.58 percent, the 15 years at Treasuries plus 1.53 percent and the 20 years at Treasuries plus 1.23 percent.
Also read:
Fed Reduces Bond Buying – The Outlook For Equities Uncertain in 2022
Can An Active ETF Strategy Make A Difference? VACF Versus TACT