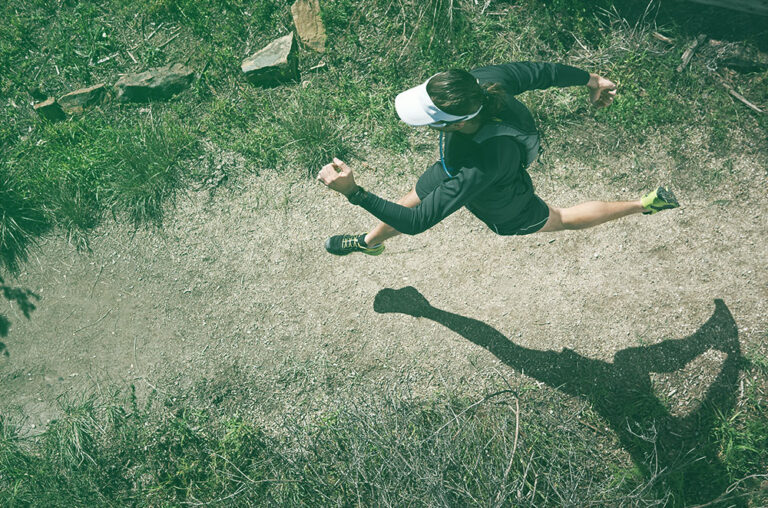 Alternative fixed income manager CIP Asset Management (CIPAM) has launched a new share class of its CIPAM Multi-Sector Private Lending Fund, providing the opportunity for wholesale or sophisticated individual investors to access the offering.
CIPAM manages more than $16bn in fixed income and has a 15-year-long track record managing money for institutional clients under Challenger Investment Partners Limited before rebranding in 2020, expanding the offering to a wider group of investors.
The CIPAM Multi-Sector Private Lending Fund – Class P is a floating rate, multi-sector credit strategy focused on private lending opportunities primarily in Australia and New Zealand, which include corporate loans, commercial real estate debt and asset backed securities.
A statement by CIP said the fund aims to generate a consistent, high level of income by harvesting the illiquidity premium that exists in private lending markets. By keeping spread duration low and focusing on floating rate loans, the fund aims to have a low correlation to interest rates and broader equity markets.
CIPAM Head of Investment Strategy Pete Robinson said if the current environment persists, there were significant opportunities in domestic private markets attractive illiquidity premiums.
"We believe they will continue to outperform the increasingly expensive public markets," he said.
"What's unique about us in the marketplace is that we have a track record of managing investments on behalf of some of the most sophisticated institutional investors in Australia and across the world for more than 15 years."
Th CIPAM Multi-Sector Private Lending Fund has an investment objective of achieving a superior absolute return of 5% above the Fund's Bloomberg Ausbond Bank Bill Index benchmark (after fees). The institutional (Class I) version of the Fund  has achieved this target to date with a 1-year return of 8.35% and a annualised return since inception2 of 6.21% as at 31 May  2021.
The launch of the new share class follows CIPAM's launch of a retail share class of the CIPAM Credit Income Fund at the end of last year.