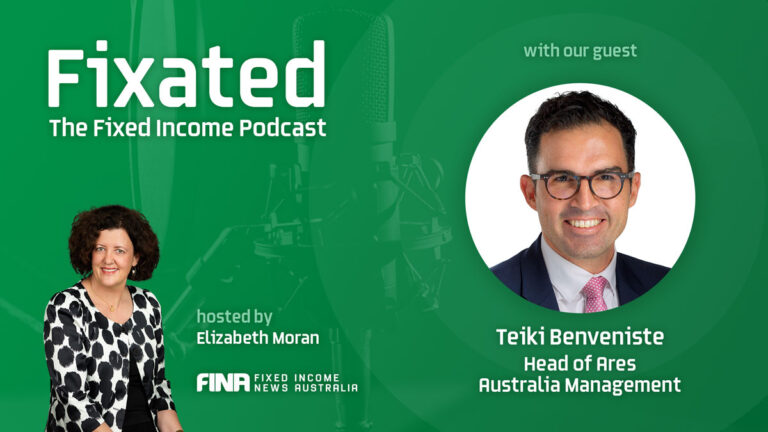 This week we lift the lid on credit with Teiki Benveniste, Head of Ares Australia Management. We talk in depth about inflation, credit quality, investment-grade and sub investment-grade credit ratings, default probabilities and what the market has done in the last 12 months. Teiki also fills us in on the Ares Global Credit Income Fund, including its asset allocation and performance since its inception in May 2020.
You can listen to Fixated for free on these leading podcast streaming services, and don't forget to subscribe/follow us for a new episode every week:
and also on:
Can't see your favourite podcast app? Let us know where you like to listen to your podcasts and we'll do our best to publish Fixated there as well. Contact us here.