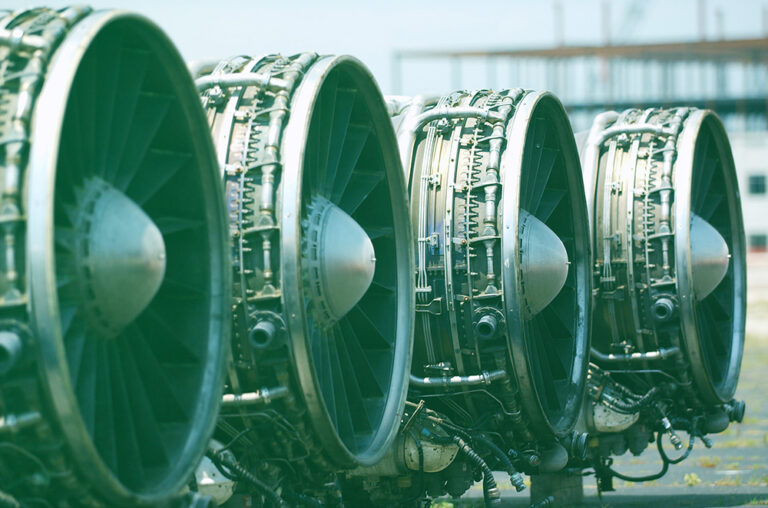 Blue-chip U.S. companies are expected to ramp up their issuance over the next two weeks even as the markets digest the new coronavirus variant which has caused shakiness across the board since Friday.
Bloomberg is reporting that Wall Street syndicate desks are projecting about US$35 billion of new investment-grade issues next week with a total of about US$55 billion for December. 
Barclays Plc credit strategist Scott Schachter said that last week's slump in corporate credit sell-off could continue to affect sales if fears about the virus continue, but that so far this year markets have rebounded quickly from any weakness. 
"Issuers likely still need to tap markets before new issue markets hit the normal late December slowdown," Schachter said in an interview Friday according to Bloomberg.
Scott Kimball, head of investments for U.S. fixed income at BMO Global Asset Management said any potential deceleration in issuance may be a good thing for investors looking for opportunities in the primary market, which is starting to get "sloppy" and needs to take a breather. 
General Electric Debt Repurchase
General Electric Co. which recently announced plans to split into three separate publicly traded companies and also a bond buyback program seeking US$23 billion has said it now expected to buy back US$25 billion in bonds after finding strong demand from investors to sell the securities. 
Its tender offer to buy back the bonds was for bonds maturing from 2022 to 2050. "Securities that are accepted in the Tender Offers will be purchased, retired and cancelled and will no longer remain outstanding obligations of GE or any affiliate of GE," the company said. 
GE expects to cut its debt by more than US$80 billion by the end of the year from end of 2018 levels.