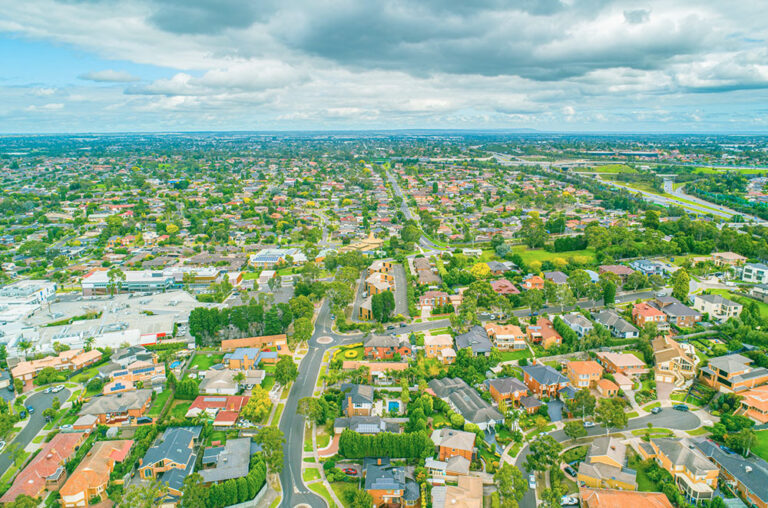 Australian non-bank lender Columbus Capital has announced the pricing of its $1.5 billion prime residential mortgage-backed security (RMBS).
The transaction, known as Triton 2021, is Columbus Capital's first RMBS in 2021 and represents the lender's largest issuance to date.
RMBS are securities that help financial institutions fund operations.
Columbus Capital lends in Australia primarily through its wholesale lending brand Origin Mortgage Management Services, which services mortgage managers.
A statement issued by Columbus Capital said strong local and international demand for the transaction, including from major banks and institutional investors, saw it close significantly oversubscribed.
The transaction is Columbus Capital's 19th prime RMBS issuance and takes its total issuance to more than $10 billion, with $3.9 billion issued since the beginning of 2020.
Lead managers of the RMBS, which has a settlement date of 17 February, are NAB, Natixis, Standard Chartered and Westpac Institutional Bank.
Also read: Residential Mortgage Backed Securities – The Basics
Columbus Capital chief executive officer Andrew Chepul said they were proud to lead the Australian RMBS market out of the blocks in 2021.
"ColCap is one of Australia's fastest-growing non-bank prime lenders, and this $1.5 billion issuance – which takes our total prime RMBS issuance to over $10 billion in our 14-year history – positions our business very strongly for further growth in 2021," Mr Chepul said.
Columbus Capital David Carroll said the strong demand for this transaction enabled ColCap to both upsize and reduce pricing on all tranches.
"This shows investors remain highly confident in the quality and performance of the assets underpinning our Triton RMBS programme, and the track record of ColCap in the Australian RMBS market," Mr Carroll said.
There were 11 tranches, ranging from the A1-MM with a weighted average life of less than 0.3 years at 1month BBSW +70 basis points to the G Class with a WAL of five years. Pricing was undisclosed. The lowest tranche with pricing was the E Class, rated BB with a WAL of 4.4 years, a margin to swap of 1 month BBSW +575 basis points and initial credit support of 0.3%.