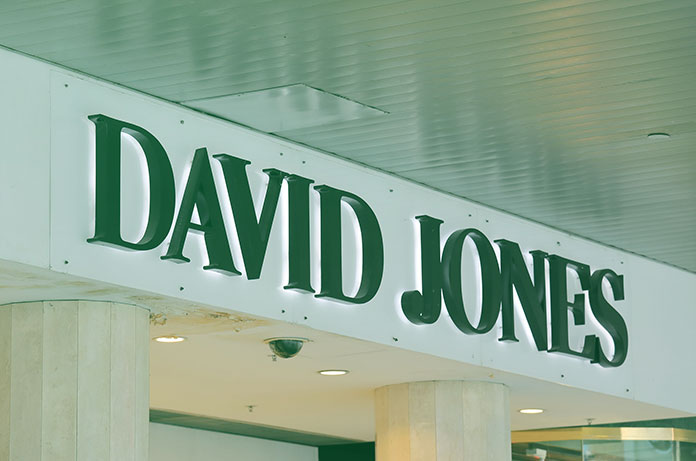 After David Jones was granted covenant waivers from its banks last week, bondholders will likely have little option but to agree to the waivers as well. This follows a reported collapse in sales last week.
David Jones and its stable of Australian fashion stores under the Country Road Group reported a 35 per cent drop in sales through the coronavirus pandemic.
Parent company, South Africa's Woolworths Holdings, has loaned David Jones $75 million as well as the upmarket department store and retail group receiving a waiver from its lenders on its debt covenants.
Woolworths Holdings, in an update to the Johannesburg Stock Exchange, also announced other measures to help the Australian businesses including restructuring loans, discussions with landlords to lower rents, and looking to sell off some properties.
Country Road Group, which owns Country Road, Politix, Trenery, Mimco and Witchery, had overall turnover adversely impacted as a result of the decision to close all stores given the challenge of maintaining social distancing requirements in these stores.
Woolworths Holdings also noted the recent improvement in store traffic.
"The easing of restrictions in Australasia has also commenced, and we are seeing a positive uplift in footfall and a commensurate, encouraging sales performance, across the DJ network of stores,'' Woolworths Holdings said.
Commentator Mark Bayley said there were no surprises with the weak trading results and that a signalled review of the capital restructure of the Australasian entities and restructuring of its borrowings should signal a warning to bondholders.