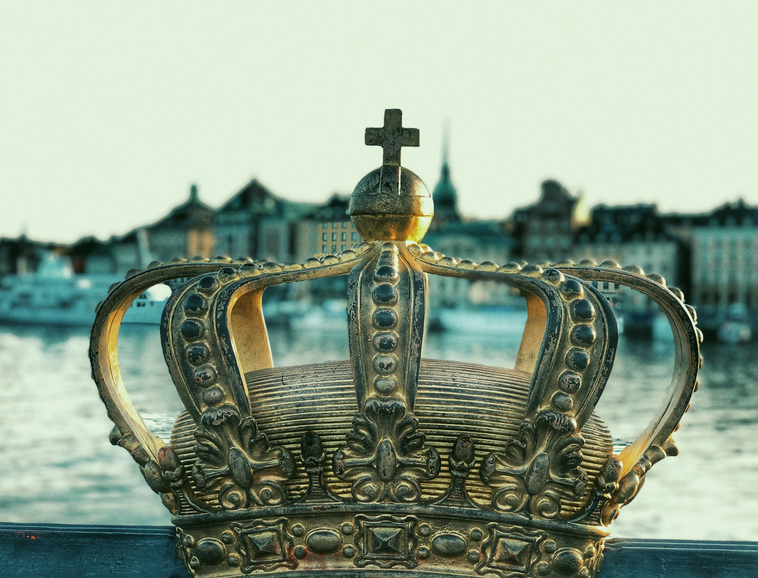 Crown Resorts Limited has announced that its listed hybrid (ASX:CWNHB) will be redeemed following a 'Change of Control Event' triggered by the sale of the company to Blackstone.
Each hybrid note will be redeemed for $102.75 per note, consisting of three components:
Face value of AUD100 per note
Deferred (but accrued) interest per note being:

03 per note for interest not paid on 15 March 2022
04 per note for interest not paid on 14 June 2022

68 per note for accrued interest (not paid) from 14 June 2022 till redemption date.
At a cost of AUD$630m, the redemption will occur on 28 July. The last day of trading on the ASX will be 15 July 2022.
Matthew Macreadie from Income Asset Management said, "Those who bought in August 2021 (almost one year ago) would have achieved a sizeable return of roughly 26% annualised, including the two coupons that were paid in September 2021 and December 2021.
"At that stage, the Crown Hybrids had dropped below AU$90 as there was risk Crown would lose its ability to operate the Melbourne Casino and that an acquisition from Blackstone may not take place given the impending regulatory risk."
Crown has since renewed its Melbourne license, regained authority to open its Sydney Barangaroo Casino and Blackstone has received all necessary approvals to take over the company.
Macreadie said "Holders of Crown hybrids now need to establish what to do with their capital given the listed corporate hybrid market remains very small comparable to the OTC corporate bond market."