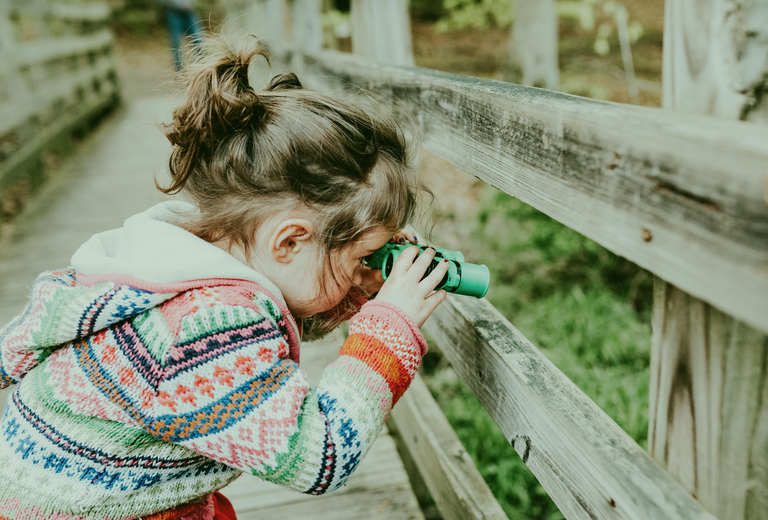 Income is an "effective tool" to lower the volatility of an investment in the current environment, according to Chief Market Strategist at Head of Franklin Templeton Institute Stephen Dover.
In a strategic view paper, Dover outlines the search for income has become more complicated as inflation soars to four-decade highs while the global economy wrestles with the continued supply and demand imbalances from the pandemic and war in Ukraine. Meanwhile, broad monetary policy tightening is raising concerns about slowing economic growth.
"Income is an effective tool to lower the volatility of an investment in this uncertain environment by providing steady cash flow as principal value is fluctuating. Income opportunities exist for investors willing to broaden the potential sources of yield."
Dover shared thoughts on how high inflation, rising interest rates and a growing risk of a significant economic slowdown underscore the importance of casting a wider net for income generating assets.
Key Takeways
Dividend-paying stocks remain an important source of income. Given the uncertain economic backdrop, investors should remain selective and lean on quality dividend plays including stocks of companies with robust free cash flows and long track records of growing dividends. Companies that pass though inflated costs, like listed infrastructure and real estate, can be useful sources of income and potential inflation hedges.
If inflation remains elevated and central banks respond with higher-than-expected rate increases, investors should consider using short-duration instruments to mitigate interest rate risks. High-yield bonds and floating rate notes are good candidates in this environment given their higher nominal yields, low duration and relatively lower volatility. These instruments have better quality and stronger fundamentals than in the past, and unless economic growth falls dramatically, there is likely to be a low rate of defaults.
If inflation and rate increases do not rise above current market expectations, there is a case for longer-duration instruments. While bonds have been both more volatile than equities and more correlated to equities in the first part of 2022, this is not the case historically. If inflation slows and the economy does not fall into recession, the diversification effect (ballast) of longer-duration government bonds could return.
Private commercial real estate exhibits lower volatility relative to stocks, higher yields relative to traditional fixed income assets, and low correlation to returns from equities and bonds. Given that real estate leases tend to have contractual rent increases that are linked directly to annual inflation rates, the asset class has historically acted as a robust hedge against inflation.
Active management will be more critical going forward. Higher volatility can provide opportunity to reset allocations. Achieving a diversified portfolio will likely include a more creative re-allocation of traditional assets and a wider array of alternative assets. Re-allocating toward your long-term targets can help maintain balance in portfolios.