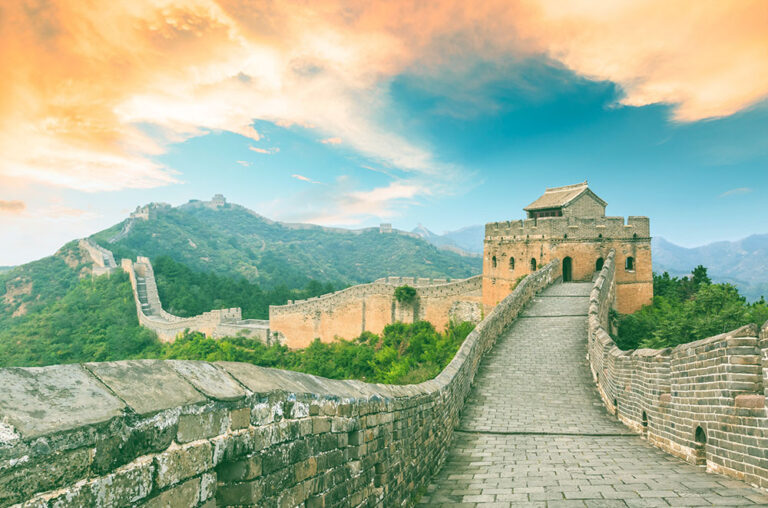 Chinese equity and fixed income investment manager Fullgoal Asset Management is entering a distribution agreement with 3PD to expand its reach in the Australian and New Zealand markets.
Fullgoal Fund, which launched in 1999 and has A$200 billion assets under management according to a statement by the firm, is retaining Australian-based third-party distribution company 3PD to expand its distribution.
3PD co-founder Robert Harrison said investors here, unlike their international counterparts, had been hesitant to invest in country-specific strategies.
"This has been in part due a perceived lack of return for the added risk and the monitoring costs," Harrison said.
"As investors continue their quest for superior risk adjusted returns and competitive advantage, they cannot continue to leave this potential source off the table."
Mr Harrison said he was looking to introducing Fullgoal's strategies to the institutional markets in Australia and New Zealand.
Also read: The Basics – Some Fixed Income Terms Explained
Fullgoal HK's Head of International Business Michael Chow said the firm was one of the oldest and largest asset managers in China.
"We are delighted to be able to bring our capabilities to Australian and New Zealand investors and we are very excited to be partnering with the experienced team at 3PD.
"Having worked with Rob when he was in the US and seen the success that Rob and Steve enjoyed together at their antecedent firms, I am confident we can provide both good investment outcomes and an outstanding level of client service to our Australian and New Zealand institutional clients."