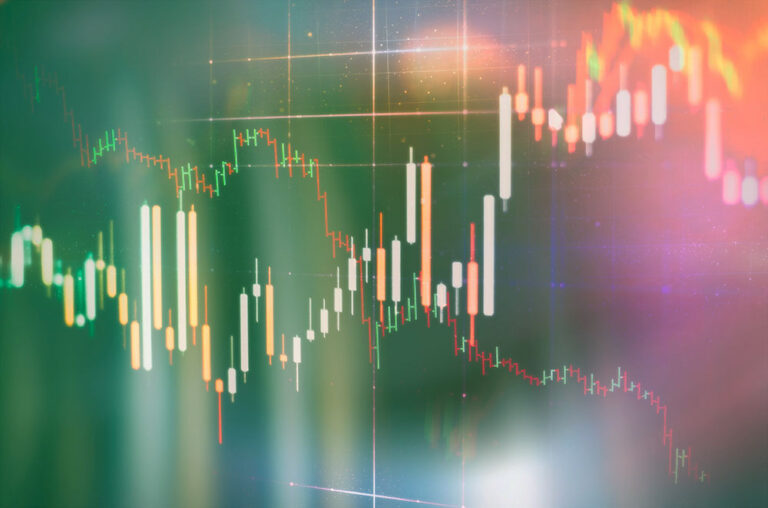 Data released by research company Roy Morgan reveal Australians in February had inflation expectations of 3.7% annually over the next two years, up 0.1% points on January.
The result was the highest since February and March 2020 (4.0% for both). Inflation Expectations are now 1% point below their long-term average of 4.7%.
Inflation Expectations have now increased by 0.5% points in the last six months, the fastest increase for the index since late 2016/early 2017 when the index increased by 0.6% points in only two months.
A statement by Roy Morgan said the continued increases in Inflation Expectations bode well for a strong GDP result for the March quarter 2021.
Australia has just notched up two consecutive quarters of growth above 3% of GDP during the September (+3.4%) and December quarters (+3.1%) of 2020 – the first time this has ever happened.
Also read: Inside the bond market sell-off
The reported highlighted that Inflation Expectations are higher in country regions of Australia (4%) than in the Capital Cities (3.5%).
Roy Morgan CEO Michele Levine said: "Inflation Expectations continued their march upwards in February despite two five-day lockdowns in Perth and surrounding areas and Victoria."
"Australia's Capital Cities have been hit hard by COVID-19 and the associated lockdowns. Public transport usage which is largely concentrated in the Capital Cities plummeted from 11.8 million in the December quarter 2019 to a low of only 6.9 million in the September quarter 2020 and had only recovered to 7.8 million by the final quarter of 2020 – still down 4 million on a year earlier.
"In addition the phenomenon of 'working from home' which has been widespread over the last year has meant millions of Australians have been absent from their office jobs in the Capital City CBDs.
"In January Roy Morgan's movement figures compiled with UberMedia showed movement in Melbourne CBD down 72% on a year earlier and down 66% on a year earlier in the Sydney CBD.
"As the recovery continues during 2021 and increasing numbers of Australians receive a COVID19 vaccine it will be important to track whether the large gap in Inflation Expectations between capital cities and country regions continues."