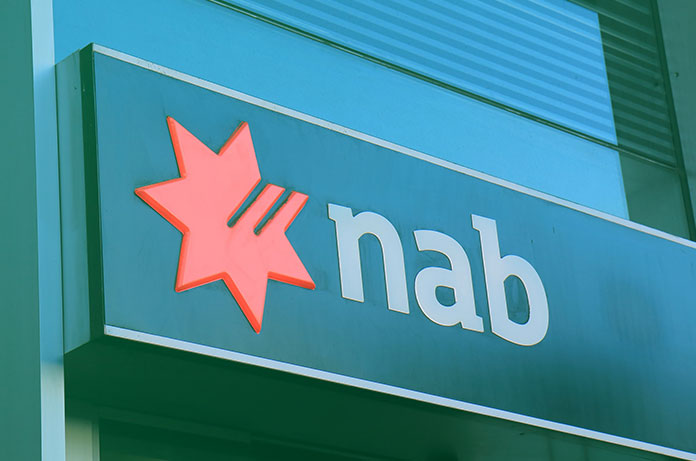 NAB recently launched a new hybrid and raised $600m, less than a third of the $1.95bn accepted earlier this year.
Pricing was higher at 400 basis points over three-month bank bills compared to 295 basis points back in March.
The lower $600m amount is likely in part to reflect the higher cost of funding and possibly reduced demand in an uncertain environment.
The earlier raising of at least $1.95bn was withdrawn after the bookbuild and while still in the pre-settlement phase. The world changed in that time with COVID-19 spreading, negatively impacting financial markets. Spreads for risks assets blew out and prices for existing securities declined.
Had NAB settled the proposed hybrid issue, investors would have been faced with a loss at first issue.
Positively, NAB withdrew the hybrid.