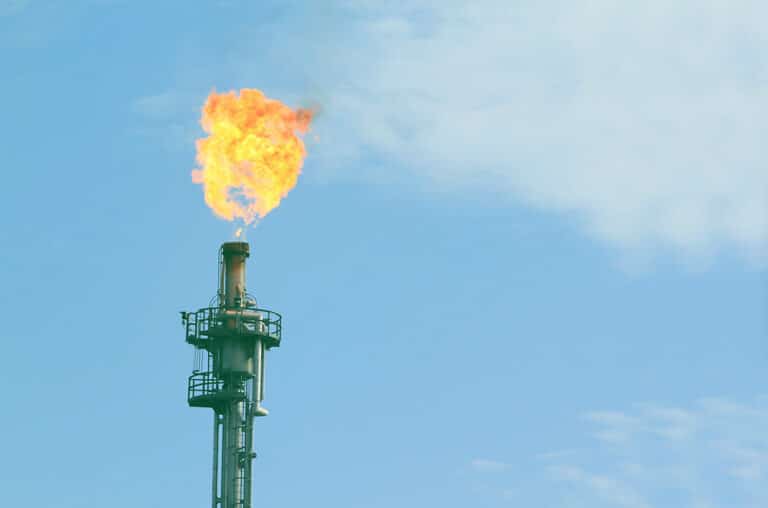 Saudi Arabia, the largest oil exporter on the planet, is about to enter the market for green bonds in what certainly is a head-turning moment for the wealthy Gulf state.
Bloomberg is reporting the move which is a possible watershed moment through the eyes of some investors, and one on which the jury is out according to others.
Both the Saudi government itself and the kingdom's sovereign wealth fund are preparing to sell green bonds in the coming months according to Bloomberg. The deals are set to raise billions of dollars each and will help the Public Investment Fund finance projects such as a sustainable tourism resort on the Red Sea that will be powered entirely by renewable energy, according to people close to the plans.
Some investors will view it as an important step forward for Saudi Arabia pivoting away from a reliance on fossil fuels, whilst others will be extremely sceptical that the bonds will actually be green.
One researcher, Todd Schubert, head of fixed-income research at Bank of Singapore said it doesn't matter much who the issuer is as there is a 'near insatiable appetite for green assets'.
Also read:
Investing In Emerging Markets – Characteristics And Developments
Woolworths Pledges To Cut Emissions For Bond Deal
With the world increasingly being re-cast by environmental factors, countries such as Saudi Arabia are trying to attract a broad range of capital streams from investors. Last month, Saudi Arabia pledged to neutralize greenhouse gas emissions within its borders by 2060, and has earmarked billions of dollars for carbon-capture technology to help reach that goal.
With Saudi Arabia reserving the right to pump its immense oil reserves for decades into the future, there certainly are investors who doubt the green credentials and intentions of the Arab state.
Sascha Stallberg, a portfolio manager at Nordea Asset Management, told Bloomberg its participation in a Saudi green bond sale "will depend on the type of projects financed, how they fit the overall green ambition of the country, and if detailed near-term climate targets are published with it."
Others, according to Uday Patnaik, a London-based money manager at Legal & General Group Plc, would take a sober approach and just "evaluate the underlying investments" that a Saudi green bond would go toward. "There would be interest," he said.
Environmental, social and governance investing appears to be on its way to becoming a more frequent fixture of financial discussions in the region.
"(Crown Prince) Mohammed bin Salman has been looking to diversify the economy for several years now, so in that sense the credibility is there," Patnaik said.