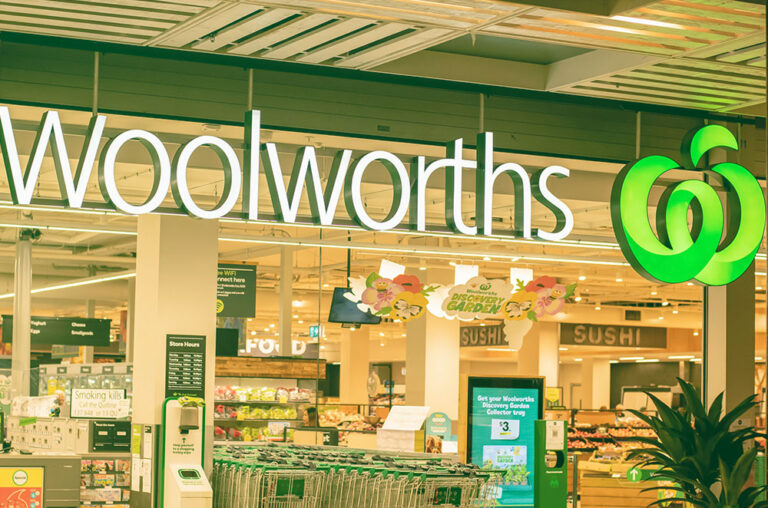 Supermarket giant Woolworths is reportedly in discussions with debt investors for its first sustainability-linked bond, targeting at least €500 million ($798 million) in the European market.
The Australian Financial Review is reporting the key performance indicator of the deal is for Woolworths to reduce its absolute greenhouse gas emissions.
Woolworths has mandated HSBC as a sustainability structuring advisor, while BNP Paribas, Citi, HSBC, MUFG and SMBC Nikko have been appointed as joint bookrunners.
Woolworths will use the bond deal to fund purchases of majority stakes in data analytics firm Quantium and PFD Food Services.
"The bond will be linked to our emissions reduction performance – embedding financial incentives to make change at pace, on top of the clear benefits to the environment and our customers," a Woolworths spokesperson told the Australian Financial Review.
Fixed Income News Australia has previously reported how that Woolworths had brought a $1 billion, dual tranche bond deal to the market.
The first five year, $400 million tranche paid a coupon of 1.85 per cent per annum and the second, ten year $600 million tranche paid 2.80 per cent per annum. The bonds were issued in the wholesale over-the-counter market.