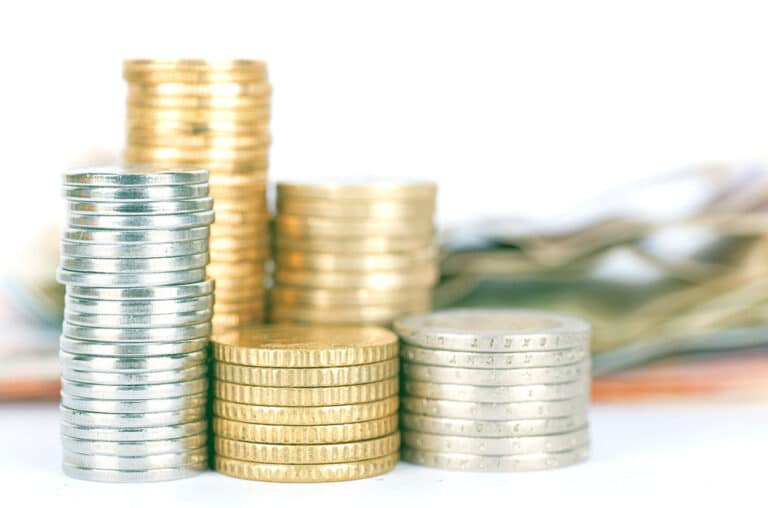 Metrics Credit Partners' MCP Master Income Trust (ASX:MXT) has raised in excess of $190 million via a wholesale investor placement to further diversify its loan portfolio.
MXT issued more than 95 million units in the trust at $2 each in a placement to institutional and wholesale investors.
Andrew Lockhart, managing partner of Metrics Credit Partners, said: "We are very pleased to continue to see strong investor interest in our funds and we thank investors that participated in the placement.
"The positive response to the offer reflects robust demand from investors for sources of attractive and stable income and is a great endorsement of the quality of our investment team and the strong track record of the fund.
"MXT continued to deliver reliable monthly income throughout 2020 even as many equity investors experienced reduced income as companies cut their dividend payments to repair their balance sheets – and this proven performance is underpinning ongoing investor appetite to invest in MXT.
"Metrics will use the proceeds of this capital raise to further diversify the trust's portfolio in order to reduce risk, enhance returns and further reduce costs over time."
Also read: 
A Band Ratings Secured For Two Metrics Credit Partners Loan Funds 
Is Now The Time To Look At Corporate Bonds To Boost Returns? 
After initially planning to issue up to 95 million new units, Metrics ended up issuing 95,924,161 new units, in response to strong demand.
Launched in October 2017, MXT opened up a sector of the fixed income market that was previously only available to institutional investors and banks.
Since inception (through to the period ending 31 March 2021), MXT has delivered a net return of 5.30%, a spread of 4.30% p.a. above the RBA cash rate, and well above its target of 3.25% over the RBA cash rate.
MXT said in its statement it is positively rated by all the major ratings agencies, including a 'Superior' investment rating by Australia Rating Analytics (Australia Ratings) and a 'Highly Recommended' by Zenith Investment Partners.
MXT's current portfolio encompasses 154 corporate loans (as at March 31) diversified across industries and the credit spectrum.
Corporate loans offer stable cash yields with low risk of capital loss. They are also an inflation hedge and add diversity to an investment portfolio because of their low correlation to public equities and bonds.
Metrics is Australia's largest non-bank lender in private debt and credit and has in excess of $7 billion in assets under management across its strategies.
Mr Lockhart said the successful capital raising will assist Metrics to continue to provide a source of non-bank funding to corporate Australia as businesses seek to pursue growth opportunities in the rebounding economy.
"As Australia's economy shows its resilience yet again and recovers apace from the pandemic-led downturn, business confidence is rising and we are experiencing strong demand for credit from corporate borrowers across industries," he said.
Joint lead managers on the offer were Taylor Collison, Morgans Financial, Ord Minnett and Wilsons Corporate Finance. Pinnacle Investment Management was appointed as distribution partner to Metrics. Minter Ellison acted as legal adviser to MXT.