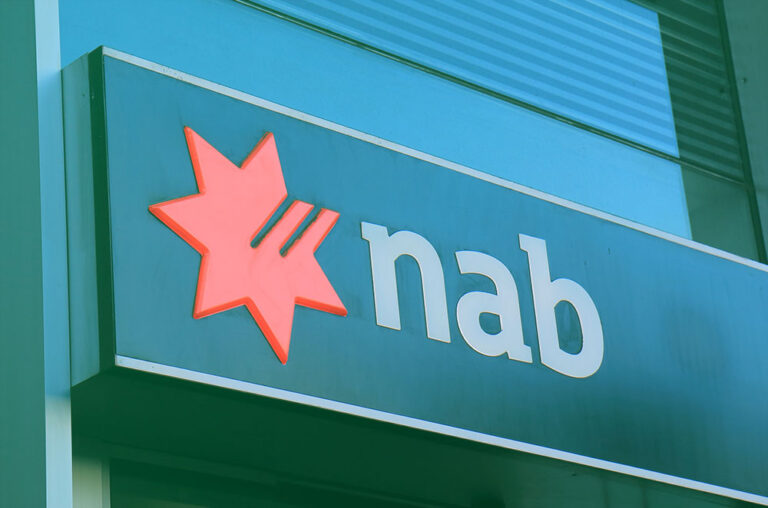 The National Australia Bank has announced that it is seeking to raise $1 billion through the offer of NAB Capital Notes 6.
NAB Capital Notes 6 are convertible, subordinated notes that are scheduled to pay quarterly, floating rate, non-cumulative distributions in cash. The notes have an expected margin in the range of 3.15% to 3.35% per annum.
The notes are expected to be quoted under the code 'NABPI'. They will be the first Additional Tier 1 Capital security issued by NAB under the Design and Distribution Obligations regime.
Capital notes are a way for banks to raise money from investors and the offer has the ability to raise more or less than the $1 billion initially flagged by NAB.
NAB also today announced that it will redeem NAB Capital Notes 2 (NCN2) on 7 July 2022.
The distribution rate is equal to the sum of the bank bill rate plus a margin, adjusted for NAB's tax rate. Distributions are expected to be franked at the same rate as dividends paid on ordinary shares.
The margin will be determined under the Bookbuild and will not change for the term of NAB Capital Notes 6. The Margin is expected to be in the range of 3.15% to 3.35% per annum.
NAB may elect to convert, redeem or resell NAB Capital Notes 6 on 17 December 2029, 17 March 2030, 17 June 2030 or 17 September 2030, or following a Tax Event or Regulatory Event.
ALSO READ: Generation Life Launches Investment-linked Lifetime Annuity Solution
The notes will mandatorily convert into ordinary shares on 17 September 2032 unless they are exchanged earlier.
The NAB Capital Notes 6 offer comprises:
A Reinvestment Offer, under which Eligible NCN2 Holders1 may apply through a Syndicate Broker to reinvest some or all of their NCN2 redemption proceeds
A New Money Offer, under which a client of a Syndicate Broker who is either a Wholesale Client, or a Retail Investor within the Notes Target Market2 who has received personal advice from a qualified financial adviser, may apply through their Syndicate Broker for an allocation; and
An Institutional Offer, under which certain Institutional Investors invited to participate by NAB may bid during the bookbuild.
For more information, visit the offer's prospectus.