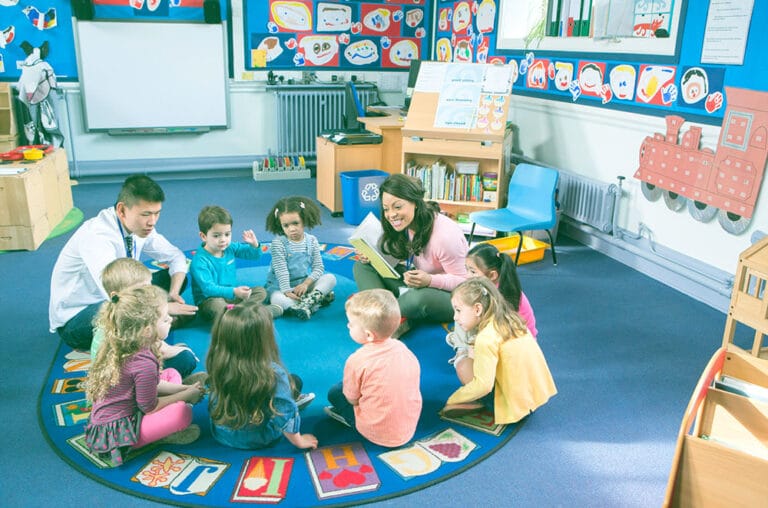 Evolve Education (ASX: EVO) has successfully priced an issue of A$35 million 7.5% senior secured Australian medium-term notes in a wholesale offering. 
The notes are expected to be issued on 4th December 2020 and will mature in December 2025. 
Evolve operates 127 childcare centres across New Zealand and Australia. It has just released its interim results for the six months to 30 September 2020 showing a net profit after tax of $NZ6.23 million which was a turnaround from a loss of NZ$1.44 million for the prior period. 
Revenue for the six months was six per cent lower than the prior period due mainly to the effects of closure and disruption to centres arising from Covid-19. 
The company said proceeds from the notes will be used to repay existing secured debt, provide funding for acquisitions in Australia and for general corporate purposes. 
[Also read: NAB Launches a New Hybrid NABPH – NAB Capital Notes 5]
FIIG Securities was the lead manager on the offer. 
Evolve said 'green shoots' in the New Zealand operations, the performance of the Australian centres and a stronger overall financial position provide a firm platform for it to recommence its acquisition activities. 
In late 2019, Evolve purchased 15 centres across Queensland, Melbourne and the Australian Capital Territory — its first acquisitions in Australia.