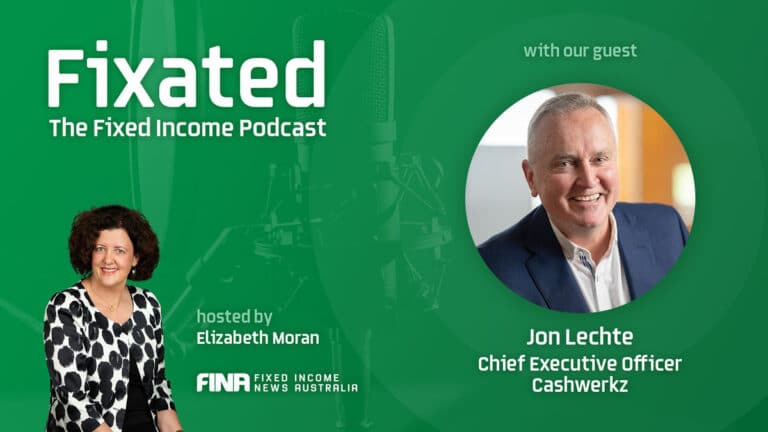 This week we sit down with Cashwerkz (ASX: CWZ) CEO Jon Lechte to get the inside scoop on the $14 million capital raising effort to acquire a 25% stake in Tactical Global Management (TGM), and the reasons behind the decision to rebrand Cashwerkz as Income Asset Management Group. We also look into how the remainder of the funds raised will benefit fund incubator FundIncome and Fortlake Asset Management, and the importance of treasury management services to their ongoing strategy.
You can listen to Fixated for free on these leading podcast streaming services, and don't forget to subscribe/follow us for a new episode every week:
and also on:
Can't see your favourite podcast app? Let us know where you like to listen to your podcasts and we'll do our best to publish Fixated there as well. Contact us here.