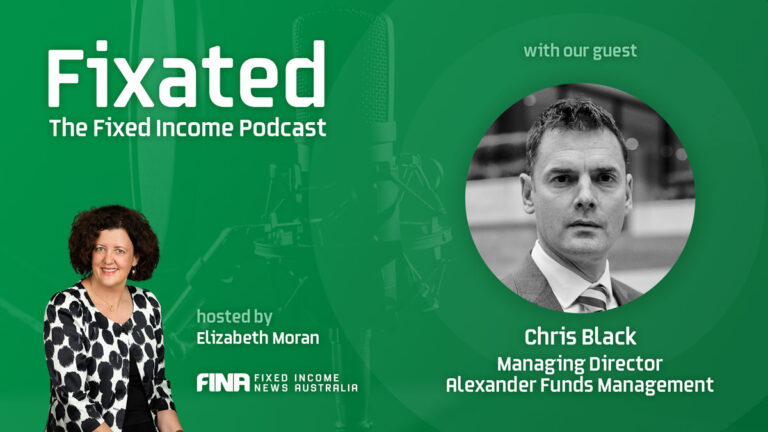 This week we sit down with Chris Black, Managing Director and Co-Portfolio Manager of Alexander Funds Management. We get his views on positioning fixed income portfolios in the current low interest rate climate, his expectations for inflation, the property market and investing in warehouses. We also learn more about the types of funds available at Alexander Funds Management, who they are suitable for, and their performance.
You can listen to Fixated for free on these leading podcast streaming services, and don't forget to subscribe/follow us for a new episode every week:
and also on:
Can't see your favourite podcast app? Let us know where you like to listen to your podcasts and we'll do our best to publish Fixated there as well. Contact us here.