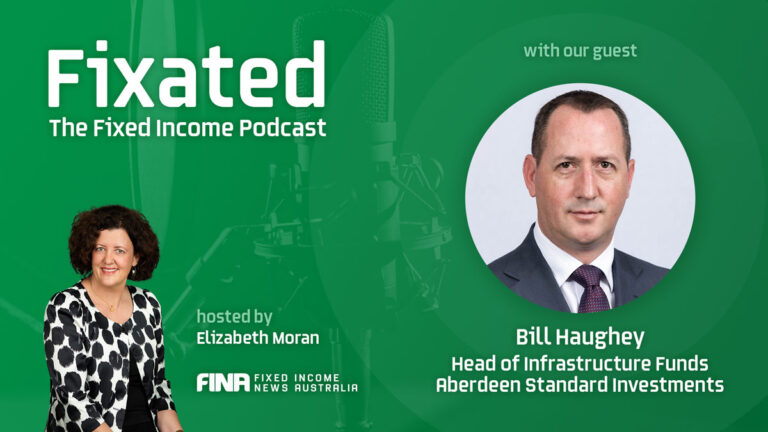 This week we talk to Bill Haughey, about Environmental, Social and Governance (ESG) fundamentals, and what the market is like in Australia for ESG. We also discuss Public-Private Partnerships (PPP), infrastructure and the new, $2.2bn Royal Adelaide Hospital PPP and its green and social components.
You can listen to Fixated for free on these leading podcast streaming services, and don't forget to subscribe/follow us for a new episode every week:
and also on:
Can't see your favourite podcast app? Let us know where you like to listen to your podcasts and we'll do our best to publish Fixated there as well. Contact us here.