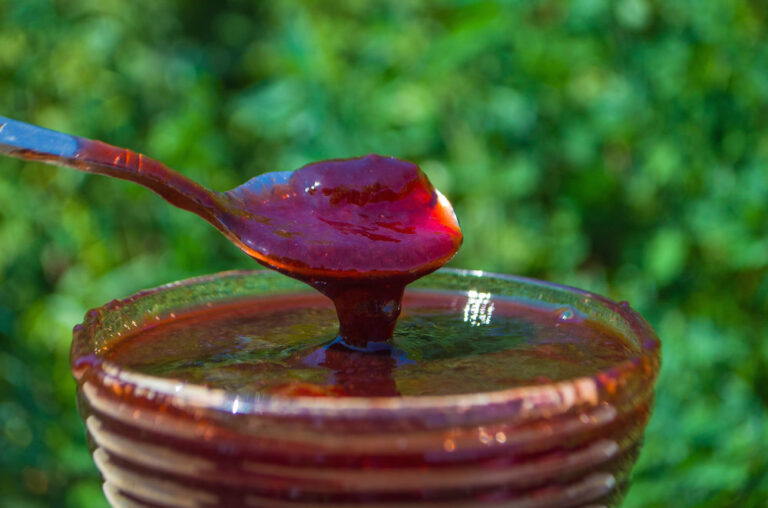 If you think of a spread as something to put on your toast, in other words something additional, a credit spread is the extra yield on offer by investing in a higher risk security with the same term to maturity.
A common base case or reference is to 'zero risk' Australian Commonwealth Government Bond (ACGBs) yields.
For example, on 16 June 2021, Wesfarmers issued a 10-year fixed rate bond with an issue yield of 2.55%.
Also read: What Is Hot And What's Not
The ACGBs 10-year rate on that date was 1.656%. The difference known as the spread, between the ACGB and the Wesfarmers bond was 0.894% or 89.4 basis points at first issue.
Credit spreads are a useful way to consider risk and return. Investors need to ask themselves if the spread on offer is enough to compensate for the additional risk.