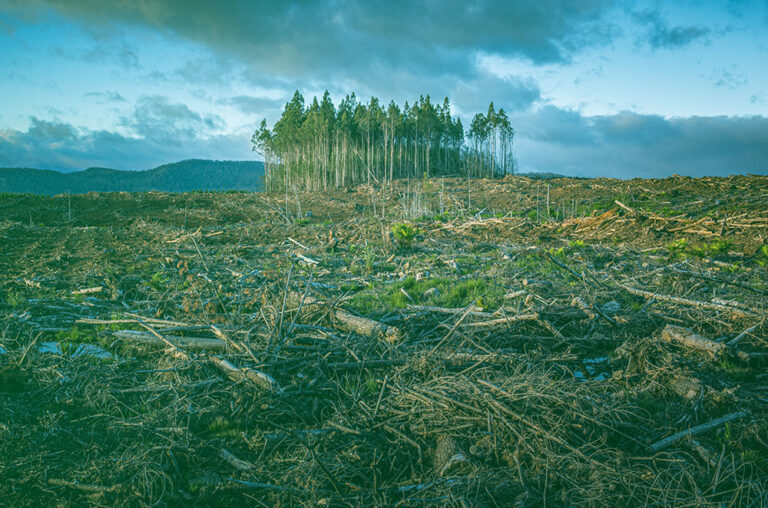 Investment manager Federated Hermes has launched a new product with a climate change focus.
The Federated Hermes Climate Change High Yield Credit Strategy is seeded by and designed in partnership with Swedish pension fund giant AP1.
According to a statement by Federard Hermes, the strategy aims to generate long-term, risk-adjusted outperformance by investing in attractive high-yield credit instruments and deliver positive impact that supports a low-carbon future.
"The investment process will include using proprietary framework – the Climate Change Impact (CCI) Score – to reflect the progress and impact towards decarbonisation that holdings are making. The Strategy will not hold companies where engagement on climate change transition has failed and will exclude controversial sectors and heavy greenhouse gas-emitting issuers that have no desire to change," the statement said.
Also read: Capital Notes – What Are They and Should You Invest?
Fraser Lundie, Head of Credit and Lead Portfolio Manager at the international business of Federated Hermes, said: "The global high-yield market offers great opportunities to identify attractive companies with the willingness and ability to change their operations, products or services in order to generate positive impact for the planet.
"This Strategy is a natural extension of our existing credit offering and demonstrates our commitment to making a real difference for our climate and for future generations.
"We have always admired AP1 for setting a high bar when it comes to delivering long-term sustainable returns for its retirees and we are delighted that our pioneering and innovative approach to credit investing has enabled us to join forces one again."