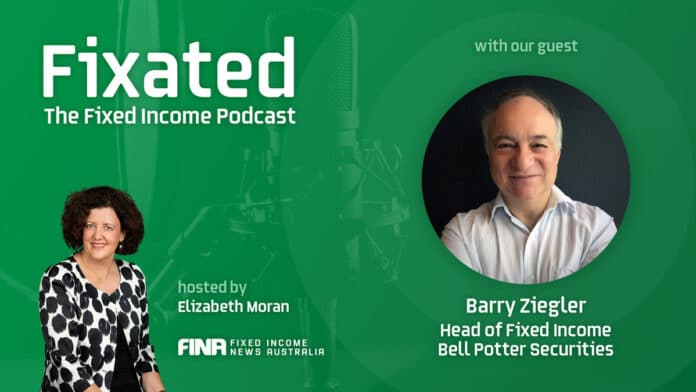 This week we talk to Barry Ziegler (Head of Fixed Income at Bell Potter Securities) about listed hybrids. We talk about upcoming call dates, expected new issues, where to find value, the impact of low interest rates and term funding facility, and more on Fixated: The Fixed Income Podcast with Elizabeth Moran.
You can listen to Fixated for free on these leading podcast streaming services, and don't forget to subscribe/follow us for a new episode every week:
and also on:
Can't see your favourite podcast app? Let us know where you like to listen to your podcasts and we'll do our best to publish Fixated there as well. Contact us here.