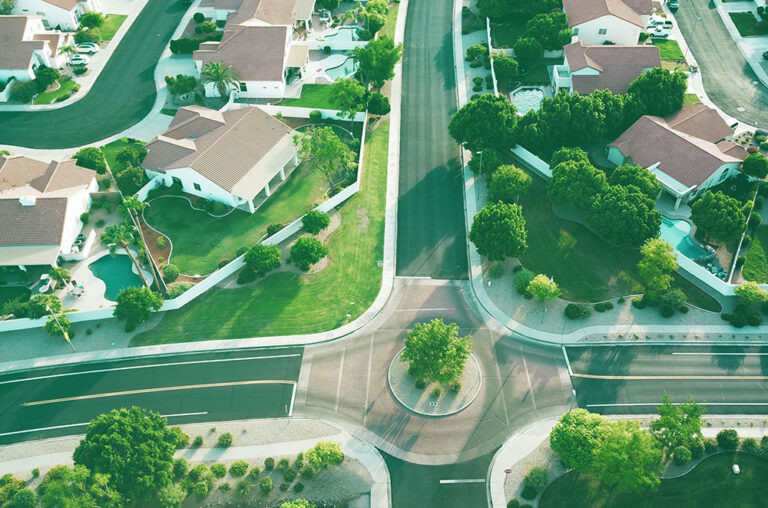 Investment management firm Loomis, Sayles & Company has been awarded an AU$180m US asset-backed securities mandate by Adelaide-based industry fund Statewide Super.
Boston-based Loomis Sayles is an affiliate of Natixis Investment Managers.
Louise Watson, Managing Director for Natixis, said: "This mandate between Statewide Super and our affiliate, Loomis Sayles, means that the members of Statewide Super have access to a strategy that has been specifically built to reflect the current, low rate environment.
"We're pleased to be entrusted by Statewide Super via this new partnership with the important responsibility of delivering positive outcomes for their members."
Head of the Mortgage and Structured Finance team at Loomis Sayles Alessandro Pagani said he believe that Loomis Sayles' proven expertise in securitized credit investing was an "excellent fit" for Statewide Super's investment needs.
Statewide Super CIO Con Michalakis said Loomis Sayles was appointed following a review of its defensive alternatives asset class at the end of last year.
The mandate has been customised for Statewide Super and is targeting returns of cash plus 2 per cent to 3 per cent.