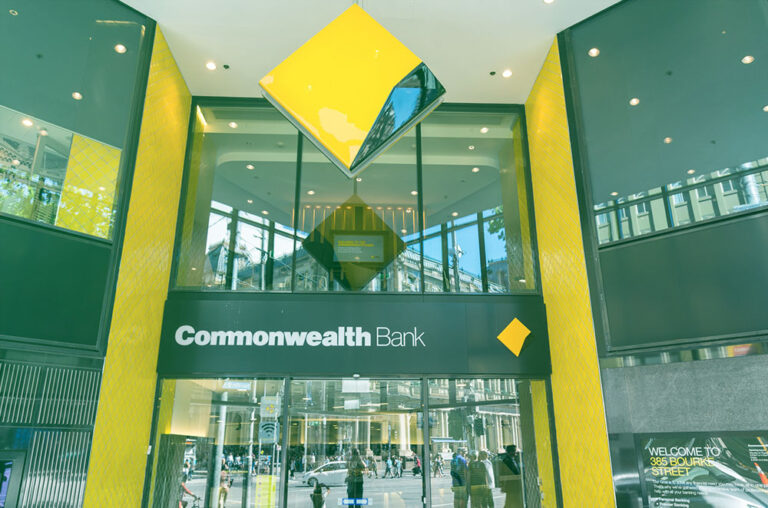 The CBA is anticipating good interest from security holders for its PERLS XIII offer after institutional demand catapulted the offer to $1 billion.
The allocation was $250 million more than what the CBA said it intended to raise when the new tier-one capital transaction offer was announced in February.
The bank last week distributed formal details to potential security holders.
A CBA spokesperson told Fixed Income News Australia the bank was anticipating "good interest from eligible security holders under that part of the offer following the despatch of letters".
The CBA PERLS XIII offer comprises two parts:
a Broker Firm Offer made to retail investors who are clients of a Syndicate Broker and certain institutional investors; and
a Securityholder Offer made to Eligible Securityholders3 of Ordinary Shares, PERLS VII, PERLS VIII, PERLS IX, PERLS X, PERLS XI or PERLS XII as at 17 February 2021.
There is no general offer for CBA PERLS XIII.
The spokesperson said the book build amongst institutional investors attracted strong interest and was closed at $1 billion, having been oversubscribed. The margin was set at 2.75% per annum.
Related reading: Macquarie Bank Launches New Capital Notes 5
The CBA PERLS XIII deal has a call date in October 2026 and mandatory exchange in October 2028. PERLS XIII will have an Initial Face Value of $100.
The PERLS XIII are subordinated, unsecured notes scheduled to pay floating rate distributions quarterly.
The offer closes on 26 March 2021 with the first distribution payment is scheduled for 15 June.
The new offer aligns with spreading the refinancing of $6.1bn of hybrids, spanning the $1.45bn CBAPE (Oct 2021), $1.64bn CBAPF (Mar 2022) and $3.0bn CBAPD (Dec 2022).
Potential investors can obtain a copy of the Prospectus here, by visiting commsec.com.au, contacting their broker or adviser or calling the PERLS XIII Information Line on 1800 992 547.