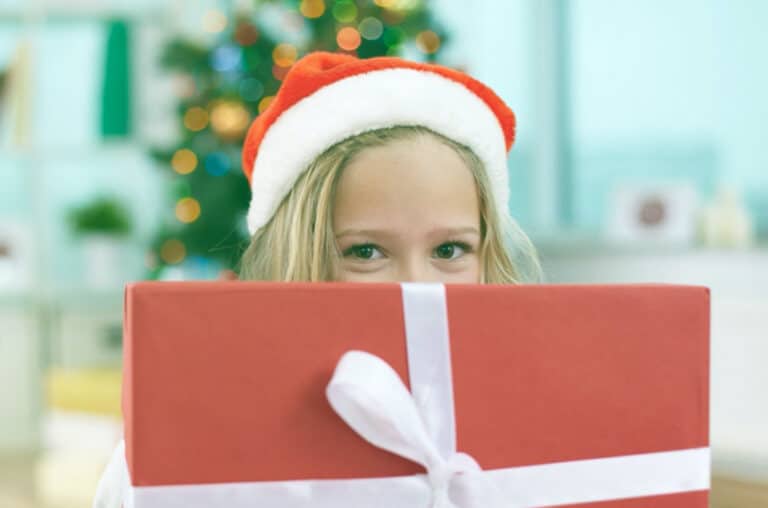 In the last week, the market has continued to surprise us, with three milestones.
Australian Government bonds for the first time ever sold at negative yields.
When government bonds first come to market, the AOFM announce a new issue, the amount they hope to raise along with the term and a range of expected yields. Interested investors then bid for the bonds and those bidding the lowest yields win the auction.
In the AOFM's latest auction on 7 December, it sold $2 billion in short-dated bonds and received more than $11 billion in bids. The lowest bid was at -0.01% – a new record low, see the details below.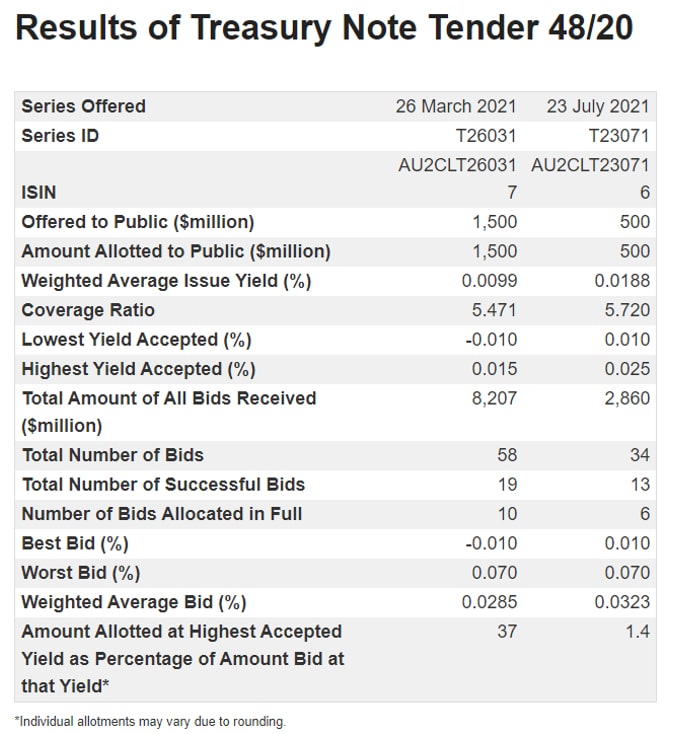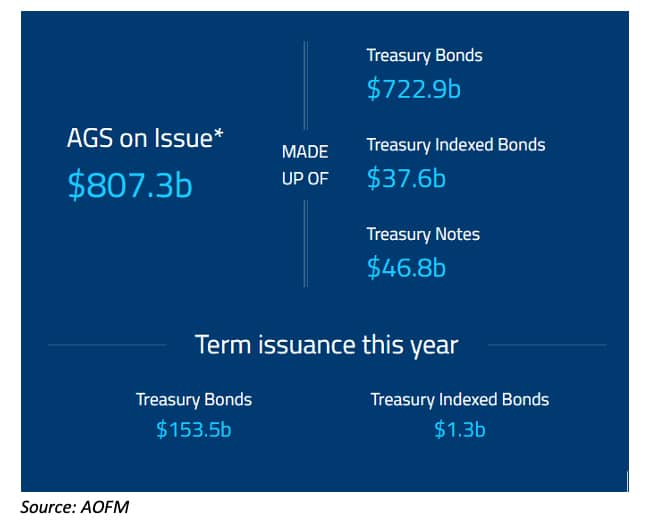 Negative yield global debt surpassed US$18 trillion. The Bloomberg Barclays Global Negative Yielding Debt Index showed an increase to an unprecedented $18.04 trillion.
In the last week, an estimated $1 trillion in bonds have entered negative-yield territory, bringing the portion of subzero investment-grade debt to 27%. Most Australian government and investment grade corporate bonds still have healthy trading margins compared with the rest of the global market, leaving room for spread compression and additional higher than expected returns to investors, but watch this space, the list of negatively yielding IG bonds is growing fast.