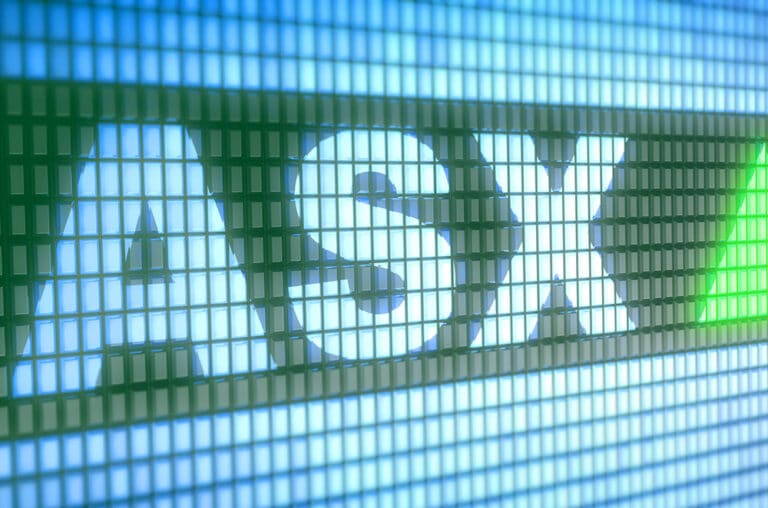 Challenger Limited (ASX:CGF) has appointed Equity Trustees as note trustee for its Challenger Capital Notes 3, a new subordinated, unsecured, perpetual convertible security, which raised A$385 million.
Challenger issued Challenger Capital Notes 3, on 25 November 2020,  which are listed and tradeable on the ASX. The proceeds from the offer were used to fund the regulatory capital requirements of Challenger Life Company Limited and help refinance an earlier release of capital notes (Challenger Capital Notes) through a reinvestment offer and repurchase invitation.
James Connell, General Manager Corporate Trust and Securitisation, Equity Trustees said: "We are delighted to be working with Challenger on the issue of these notes which is one of the most significant retail notes deals for which Equity Trustees has been appointed."
Equity Trustees' Corporate Trust and Securitisation business specialises in providing agency and trustee services to the debt capital and loan markets, securitisation industry as well as real estate trustee services.
"We have built significant expertise in this specialised area of service. This has enabled us to consistently grow our client base and funds under supervision and we have a strong pipeline of deals tabled for 2021," Mr Connell said.