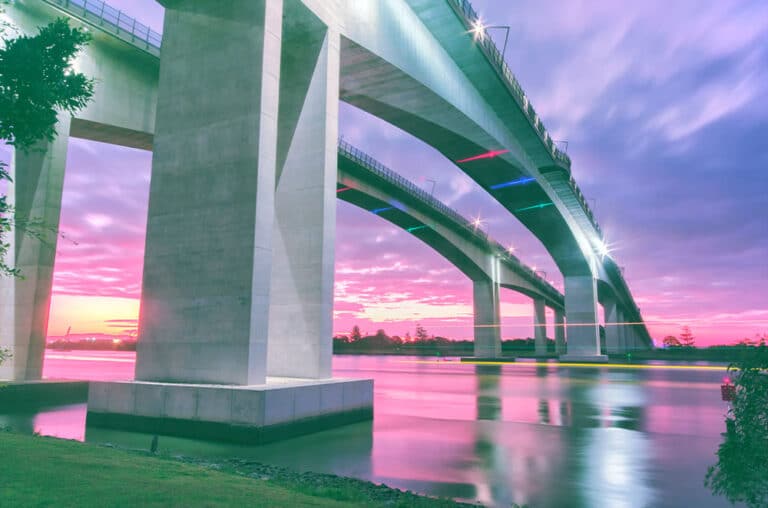 Transurban Queensland is planning to raise US$2 billion through a through a new debt offering on the Singapore stock exchange.
The company, which is two-thirds owned by Transurban Group (ASX:TCL), announced the offering on Friday and said it would use the proceeds from the tranche towards paying down existing debt and corporate purposes.
The Australian-owned Transurban Group builds and operates toll roads in Melbourne, Sydney and Brisbane, as well as in the United States.
Also read: Fixated: The Fixed Income Podcast
Financial information in the debt offering through Singapore revealed Transurban Queensland registered a $77 million loss in the six months ending 31 December 2020.
The company had revenues of $730 million in the 2020 financial year and recorded a loss of $92 million.
The TCL share price was trading at $13.67 as at 4.50pm on April 9.
Transurban's projects in Queensland include the Airportlink M7, Clem7, Gateway Motorway, Go Between Bridge, Legacy Way Tunnel, Logan Motorway, and Inner City Bypass. The company also researches and develops tolling and transport technology
In May 2020, Fixed Income News Australia reported how Transurban had issued bonds to  access the busier than usual European bond market.
In 2014, Transurban Group won the auction for Brisbane tollroad portfolio Queensland Motorways in a $7 billion deal.