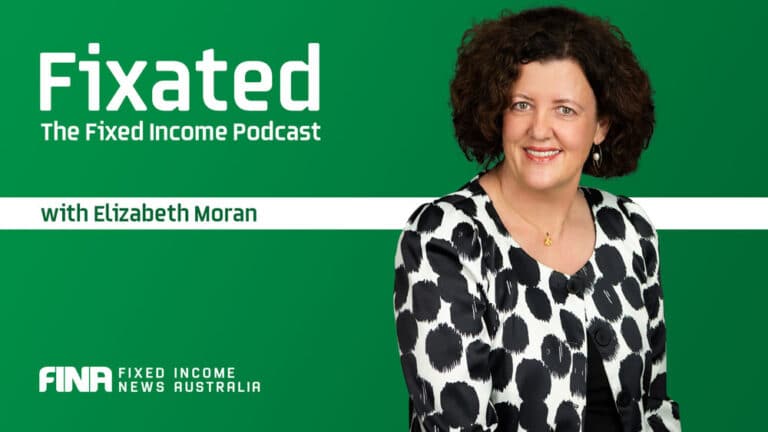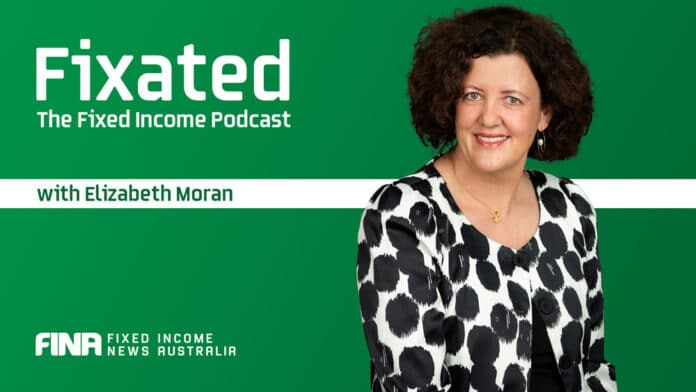 Welcome to Fixated: The Fixed Income Podcast. Fixated is the podcast for Fixed Income investors in Australia.
Our weekly Fixated podcasts are a quick and easy way to catch up with what is happening in the markets.
You can follow and subscribe for free here on Spotify and other popular podcast platforms listed below.
We look forward to bringing you more interesting analysis and interviews with industry experts every week and hope to see you there.
You can listen to Fixated for free on these leading podcast streaming services every week:
and also on:
Can't see your favourite podcast app? Let us know where you like to listen to your podcasts and we'll do our best to publish Fixated there as well. Contact us here.