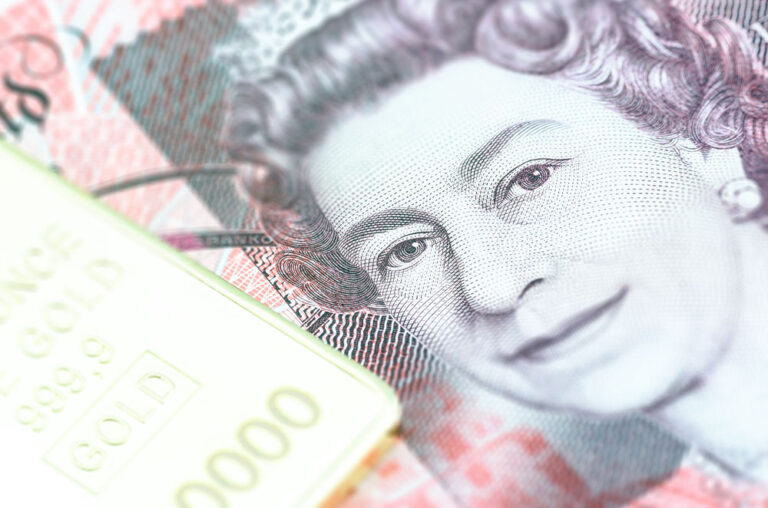 The UK Government recently went to the bond market with its first green bond offering, hoping to raise GBP10 billion and was overwhelmed by the response. The 12-year bond was marketed at 87.5 basis points (0.875%) and attracted bids of more than GBP100 billion, demonstrating the appetite for investments that help the planet.
Back in 2020, the UK Government committed to started issuing green government bonds.
In its 2021 budget, the Government committed to:
Conduct at least two Green Gilt (gilts are the name of UK government bonds) issuances in 2021
Green Gilt issuance in the 2021-22 financial year will total a minimum of £15 billion
Issue retail Green Savings Bonds via NS&I, the first standalone retail product tied to a Sovereign Green Bond. Retail investors will be able to invest from a low minimum GBP100
The Government also committed report on social co-benefits of projects financed by the Green Gilt and retail Green Savings Bonds, such as job creation, access to affordable infrastructure and socioeconomic advancement.
The UK's Green Financing Framework lists six types of green expenditures that will be financed by the Green Gilt and retail Green Savings Bonds:
Clean Transportation
Renewable Energy
Energy Efficiency
Pollution Prevention and Control
Living and Natural Resources
Climate Change Adaptation
For more information, see the UK Government website.