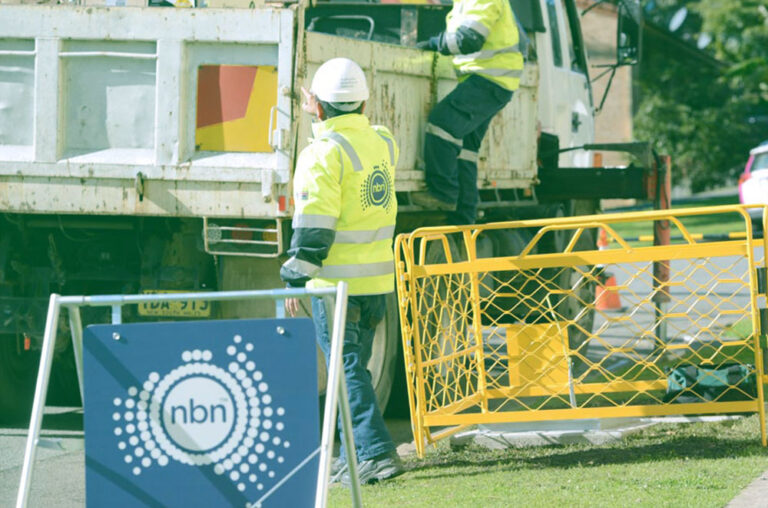 The company behind the National Broadband Network has issued a three-year, A$825 million bond deal.
A fixed-rate tranche of $400 million has a coupon rate of 0.75% and a margin of 40bp/s-q swap. A FRN tranche of $425 million has a coupon rate of 3m BBSW +40bp and a margin of 40bp/3m BBSW. The bonds will mature on 9 September, 2024.
ANZ, Westpac and MUFG arranged the bond deal while funds raised will be used to pay refinance Commonwealth government loans, which were due to mature in mid 2024.
NBN Co's latest bond deal is part of its plan to replace its Commonwealth loans with private market debt.
In April Fixed Income News Australia reported how it had raised US$2 billion in a bond deal in the United States and how there were more deals in the pipeline for other markets in 2021.
"The proceeds will be used for general corporate purposes including the refinancing of NBN Co's Commonwealth loan and to fund future capex plans," NBN Co said at the time.
In December last year, NBN Co announced what it said was a record-breaking issuance by an Australian company of $1.2 billion worth of five-year bonds.
In May 2020, NBN Co raised $6.1 billion in debt facilities in private capital markets, which was three times the amount it had indicated it would borrow in its 2020-23 corporate plan.