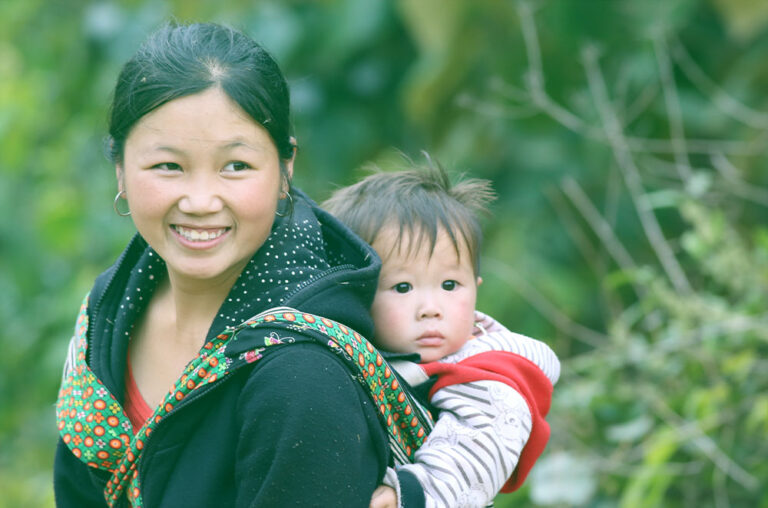 Impact Investment Exchange (IIX) is marking the maturity of its Women's Livelihood Bond, the world's first gender lens and impact investing instrument to be listed on a stock exchange.
The bond (WLB1) was listed on the Singapore stock exchange and matured on July 6, 2021. With all coupon payments and principal payments made on time, the bond provided investors with an annual return of 5.65% from 2017-2021
ANZ was one of the arrangers of the bond. WLB1 is the first issuance of the US$150M Women's Livelihood Bond Series, a series of debt securities that creates sustainable livelihoods for more than 3 million women across the Asia-Pacific and other emerging markets.
A statement by IIX said all social performance targets, including targets for increased financial inclusion and financial resilience, were met or exceeded.
IIX CEO and Founder Durreen Shahnaz said the company initially was met with a lot of scepticism from financial institutions at the idea of a women-focused financial instrument.
"They were wrong, and we doubled down on our vision to connect the Back Streets of the world to Wall Street and make the markets work for underserved women,"  she said.
Paul White, Head of Capital Markets at ANZ, said: "As a partner with IIX since the first issuance of the WLB Series, ANZ has seen increasing investor appetite for this innovative instrument that delivers positive social impact by creating viable livelihoods for women in marginalised communities in Southeast Asia.
'Now working with IIX on the next issuance, Australian and New Zealand institutional investors and pension funds, family offices, and high net-worth individuals continue to be attracted to the WLB Series for its innovative structure, investment impact and gender-lens outcomes."
The IIX statement said WLB1's aim was to pool together a basket of women-focused enterprises across the region that were positively benefitting underserved communities, offering investors diversified risk, return, and impact.  The WLB1 is creating 450,000+ sustainable livelihoods for women across Southeast Asia.
IIX will be launching the fourth Women's Livelihood Bond 4 Climate (WLB4Climate), the world's first multi-continental sustainability bond.