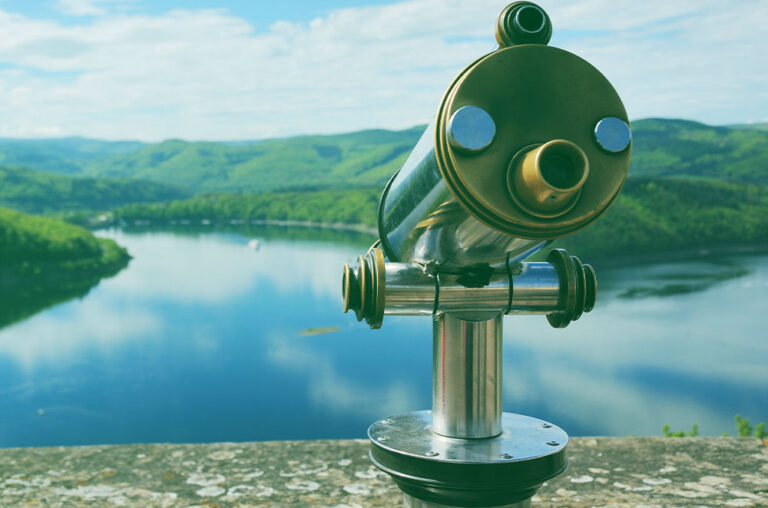 Fixed income yields can move higher in the short term before retreating again, according to a market outlook by Natixis Investment Managers' head of global strategy Esty Dwek.
In her analysis, Dwek said the global growth outlook continued to improve as a result of  accelerating vaccination and while the reflation stalled in recent weeks, it should ramp up again with cases rolling over and reopening prospects improving.
"Yields retreated from their recent peaks over the month of April, but they are likely to move higher again in the short term, as Covid cases roll over, vaccination accelerates in Europe, and the reopening trade gathers steam again," Dwek said.
"However, while they can move somewhat higher in the coming months, we believe the bulk of the move is likely behind us as much of the inflation and spending expectations are now priced in.
Also read: What Is Credit And Why Is It Important?
"Moreover, Biden's infrastructure plans, while large in scale, are set over 10 years, suggesting less impact on growth and inflation expectations for 2022.
"Still, we favour shorter durations and remain prudent on sovereign debt, both US and European.
"The longer duration of IG indices and the very tight spreads suggest less room to absorb higher rates than in HY, though we remain selective given lingering default risk.
"We continue to see opportunities in hard currency emerging market corporate debt, where the carry is attractive and there is further room for spread compression.
"This should also allow some absorption of higher Treasury yields, as seen in the better-than- expected performance of the segment in recent months."